Free, downloadable NASA Endeavour STS-134 Mission poster
Read more at Boing Boing
Read more at Boing Boing
Read more at Boing Boing
---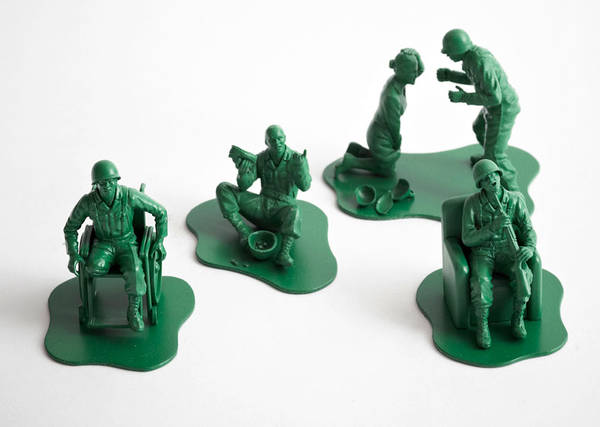 Inspired by the crime, misfortune and neglect experienced by a battalion of soldiers who'd returned from Iraq to Colorado Springs, the Dorothy arts collective created these molded plastic green army men and called it "Casualties of War." In July 2009 Colorado Springs Gazettea published a two-part series entitled "Casualties of War".
---
Here's a phone snapshot I just took of the Morpheus vertical lander, just hangin' out at Johnson Space Center in Houston, TX.
---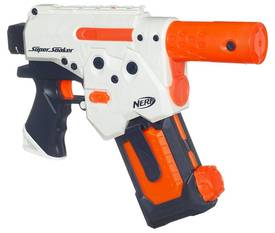 The Nerf Super Soaker Thunderstorm eliminates the gigantic, unwieldy reservoirs of earlier models and replaces them with compact "magazines" that can be snapped in for more ammo.