Felt Mouse
Read more at Boing Boing
Read more at Boing Boing
Read more at Boing Boing
---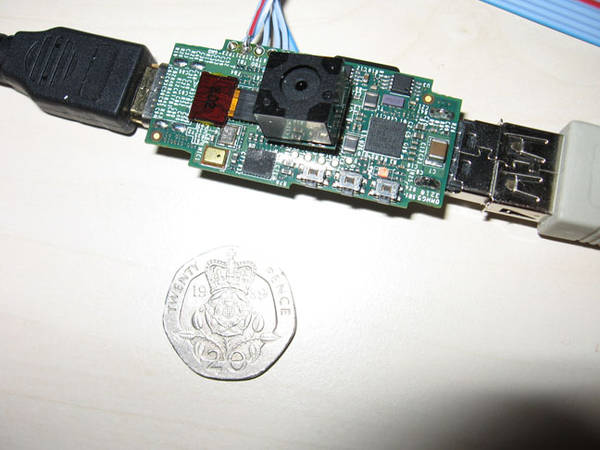 Raspberry Pi, a UK charity, has set out to build a $25 thumbdrive-sized PC that can run a browser and other utility software as well as 1080p video, with an HDMI output.
---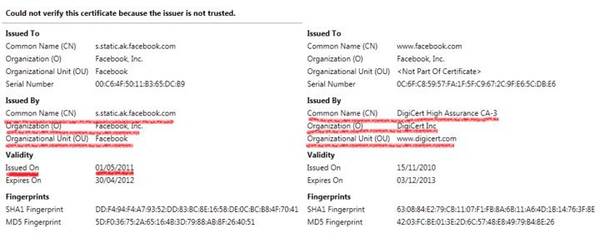 Someone in the Syrian telcoms authority is running a clumsy man-in-the-middle attack against Facebook; activists who try to access the site in Syria using SSL get a message saying that the certificate doesn't match.
---
The Wall Street Journal launched a Wikileaks clone, Safehouse, today. The site itself is reportedly crude and insecure, and its terms of service say they will report you to the law or otherwise sell you out if it pleases them: "We reserve the right to disclose any information about you to law enforcement authorities or to a requesting third party, without notice, in order to comply with any applicable laws and/or requests under legal process, to operate our systems properly, to protect the property or rights of Dow Jones or any affiliated companies, and to safeguard the interests of others." Shit sandwiches are on the menu today at Rupert Murdoch's news empire, but if you're dumb enough to leak something to it, you've really earned yours.