Adventures of Tintin movie poster
Read more at Boing Boing
Read more at Boing Boing
Read more at Boing Boing
---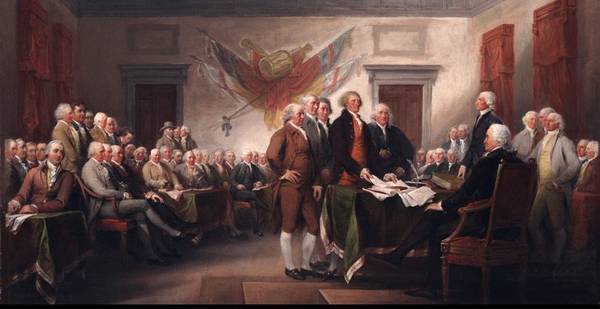 Yale is making high-resolution images from its cultural collections available on a free, open access basis. They've started by uploading 250,000 images, with lots more to follow.
---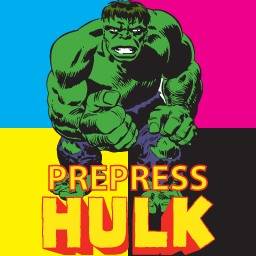 It's been many years since I worked in prepress, but @PREPRESSHULK is giving me gigglefits: "HULK LOVE SUBTLE SPACING OF OPTICAL KERNING AND OPTICAL MARGIN ALIGNMENT!!" "HULK SURE CUSTOMER SECRETARY OR NEPHEW WITH COMPUTER SEND HULK BEAUTIFUL PRESS-READY FILE!! HULK WAIT EXPECTANTLY!!" "HULK LAUNCH QUARKXPRESS. DREAD FILL HULK OVERSIZED HEART." (via Making Light)
---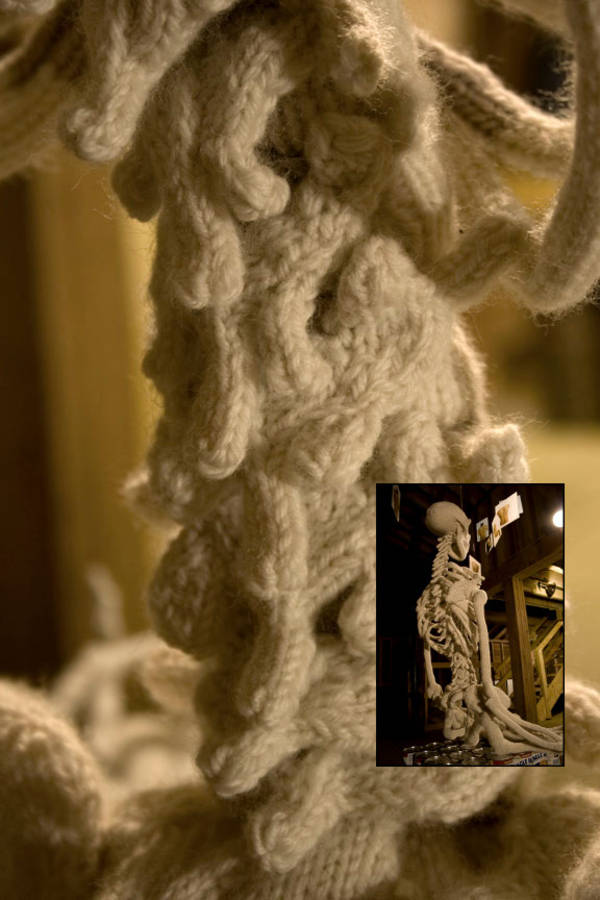 I'm agog at Ben Cuevas's knitted skeleton installation -- as @laurenbeukes says, "Check out the vertebrae!" "The installation piece Ben Cuevas chose to showcase at The Wassaic Project features a knitted skeleton seated atop a pyramid of Borden's condensed milk cans and a cloud of screen prints on Plexi glass suspended above it.