Lady Gaga demands photographers hand over copyright of all photos from her concerts
Read more at Boing Boing
Read more at Boing Boing
Read more at Boing Boing
---
From The Guardian: The flying pips, shattered shells and fleshy shrapnel still haunt farmer Liu Mingsuo after an effort to chemically boost his fruit crop went spectacularly wrong.
---
"Police do not need a search warrant to knock on a suspected drug dealer's door and then kick it down when a suspicious bustling noise is heard from the other side, the Supreme Court ruled 8-1."—Wired News.
---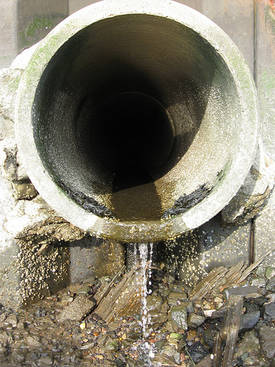 Terrence O'Brien, president of Chicago's Metropolitan Water Reclamation District, has told the EPA that he doesn't think that Chicago should clean the mountains of toxic sewage out of the Chicago River, because if they did, people might swim in it and drown.