Vancouver
Read more at Boing Boing
Read more at Boing Boing
Read more at Boing Boing
---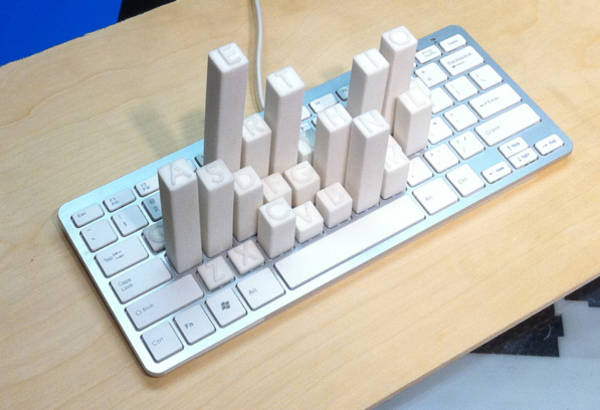 Mike Kneupfel, a student at NYU's Interactive Technology Program, made a 3D model showing the keys he presses most frequently when typing, composed of raised keys on a keyboard.
---
For months, I've been tripping out to the dubby, samply, dark ambient music of Demdike Stare, a collaboration between the UK's Miles Whittaker and Sean Canty.
---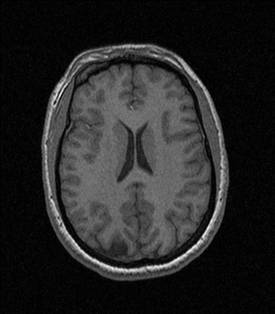 Brooklyn Law School professor Adam J. Kolber's paper "The Experiential Future of the Law" was recently published in the Emory Law Journal.