I'm going to be sad when this is no longer a sign of dorkery
Read more at Boing Boing
Read more at Boing Boing
Read more at Boing Boing
---
This is what it looks like when an F3 tornado plows a 39-mile long track into your state. It reminds me of the 1999 F5 that went through Oklahoma City, near the college where my dad teaches.
---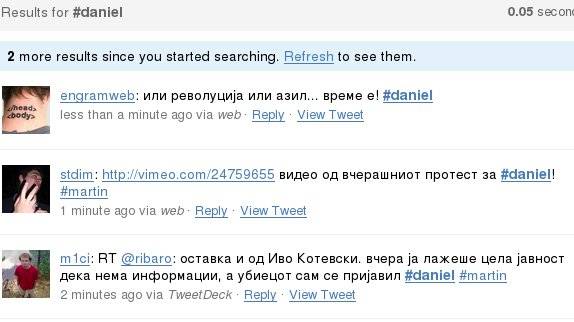 A reader writes: 22 year-old Martin Neshkovski was beaten to death early Monday morning on Skopje's Macedonia Square by a member of the Macedonian special police force 'Tigres.' After Sunday's snap parliamentary elections, celebrations went on Macedonia Square in the center of Skopje.
---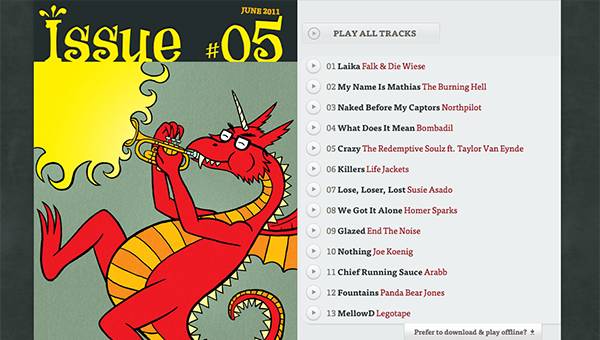 Sudara sez, I just pushed the publish button on Issue #05 of Ramen Music and I thought boingboingers might enjoy it.