Another universe made of cubes
Read more at Boing Boing
Read more at Boing Boing
Read more at Boing Boing
---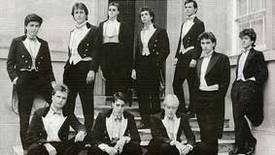 From NewsThump, a British parody news-site, a pitch-perfect reversal on the screaming tabloid headlines about Islamic extremism on UK campuses: "Top universities a 'breeding ground' for Tories, warn Islamic groups" The Federation of Student Islamic Societies has identified 40 English universities where there could be a "particular risk" of people being recruited to the youth wing of the UK Conservative Party.
---
bOING bOING was a zine that my wife Carla and I launched in 1988 to cover comic books, cyberpunk science fiction, consciousness technology, curious phenomena, and whatever else surprised and delighted us.
---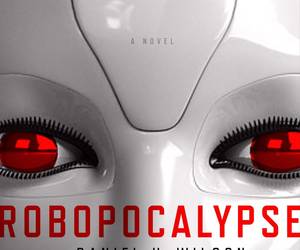 Rick Kleffel from The Agony Column podcast sez, "I've been talking with Daniel H. Wilson since his first book, How to Survive a Robot Uprising, came out.