Boing Boing's secret lair in the Alps
Read more at Boing Boing
Read more at Boing Boing
Read more at Boing Boing
---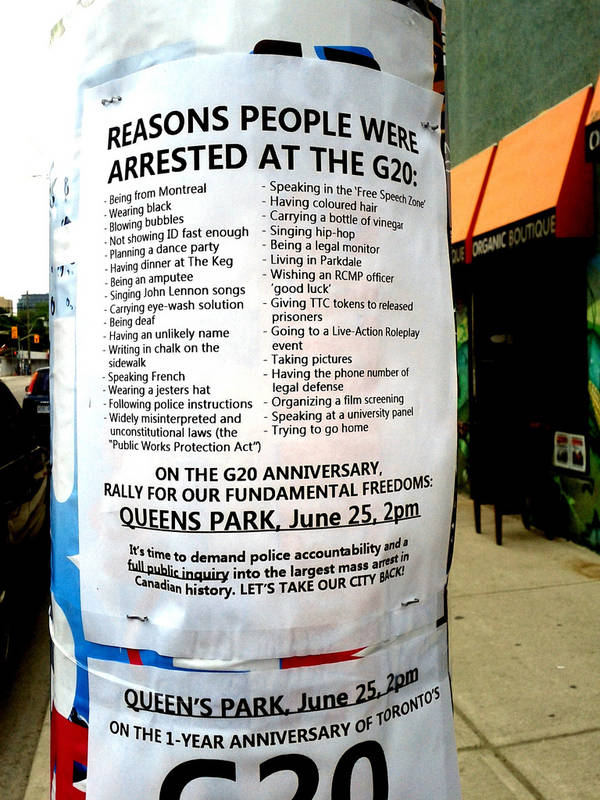 Spotted on a phone-pole in Toronto's Parkdale, a sign detailing some of the reasons people were arrested at last year's G20 summit, which saw over $1 billion spent and the largest mass-arrest in Canadian history.
---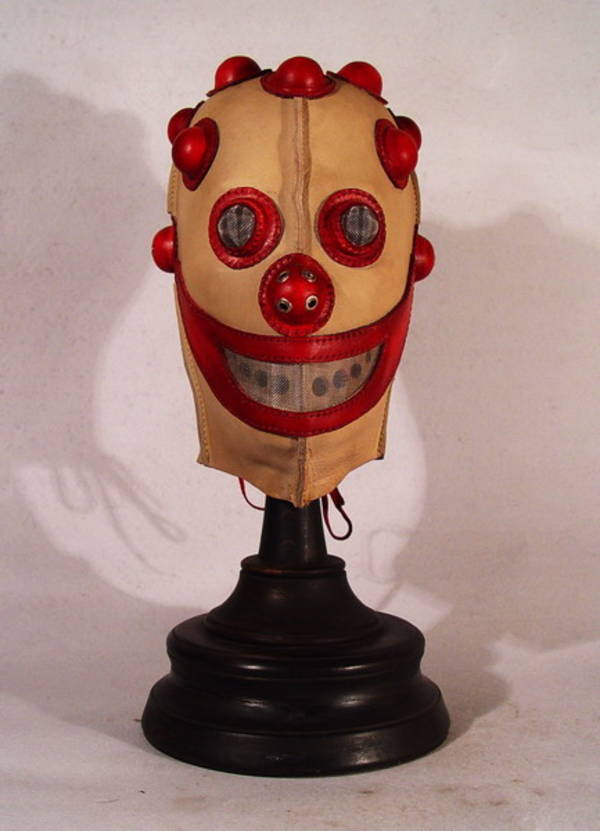 Ukrainian steampunk leatherworkers Bob Basset have gone to the circus with their "Red Clown Steampunk Leather Mask." Can't sleep, clown will fetish me!
---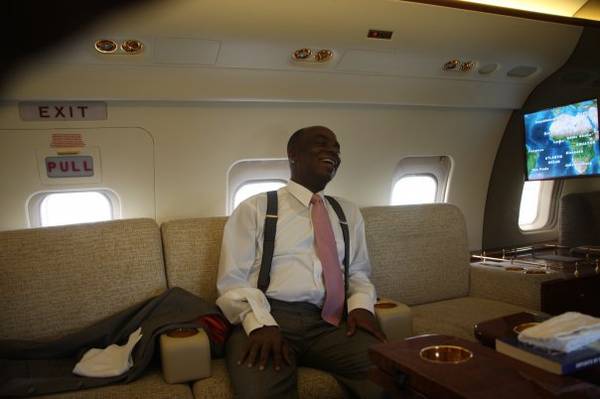 Excited by the richest people in Africa list in Forbes, Nii Thompson has compiled a list of the five richest spiritual leaders in Africa: "Never mind deferring gratification.