8-bit guerrilla
Read more at Boing Boing
Read more at Boing Boing
Read more at Boing Boing
---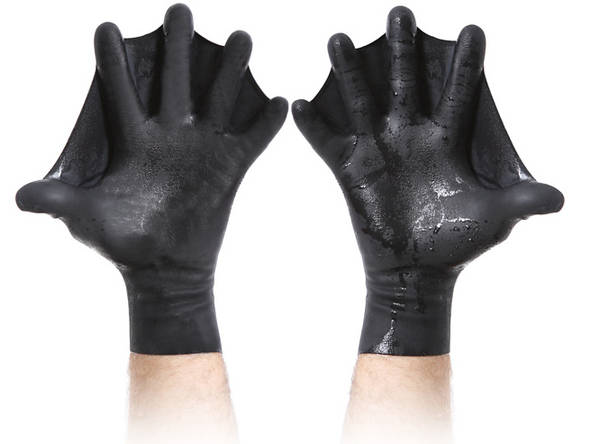 These "Darkfin Gloves" are hand-fins for swimming that are made to look like webbed fingers. I have no idea how they compare to traditional hand-fins, but they sure look cool and would make a useful addition to any box of discarded gadgets saved for eventual recycling into Hallowe'en costumes.
---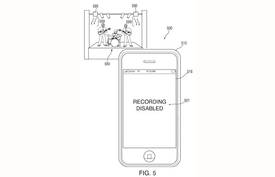 An Apple patent describes a system for allowing venue owners to override compliant cameras. The patent describes using an infrared signal that compliant cameras would detect; in the presence of this signal, the device would not allow its owner to activate its record function.
---
Old telcoms ads like this 1958 Bell Telephone masterpiece are a reminder that those over-the-top caricatures of ads in classic MAD Magazines were, in fact, not caricatures at all, but lightly tweaked and largely faithful representation of the aesthetic of the day.