Seagull steals video camera, thereby creating seagullcam
Read more at Boing Boing
Read more at Boing Boing
Read more at Boing Boing
---
Phil Merkow of Yowie.com says,
An awesome concert experiment is taking place today, Saturday June 25, in Los Angeles at Machine Project Gallery in Echo Park.
---
Photo contributed to the Boing Boing Flickr Pool by Spookypeanut.
---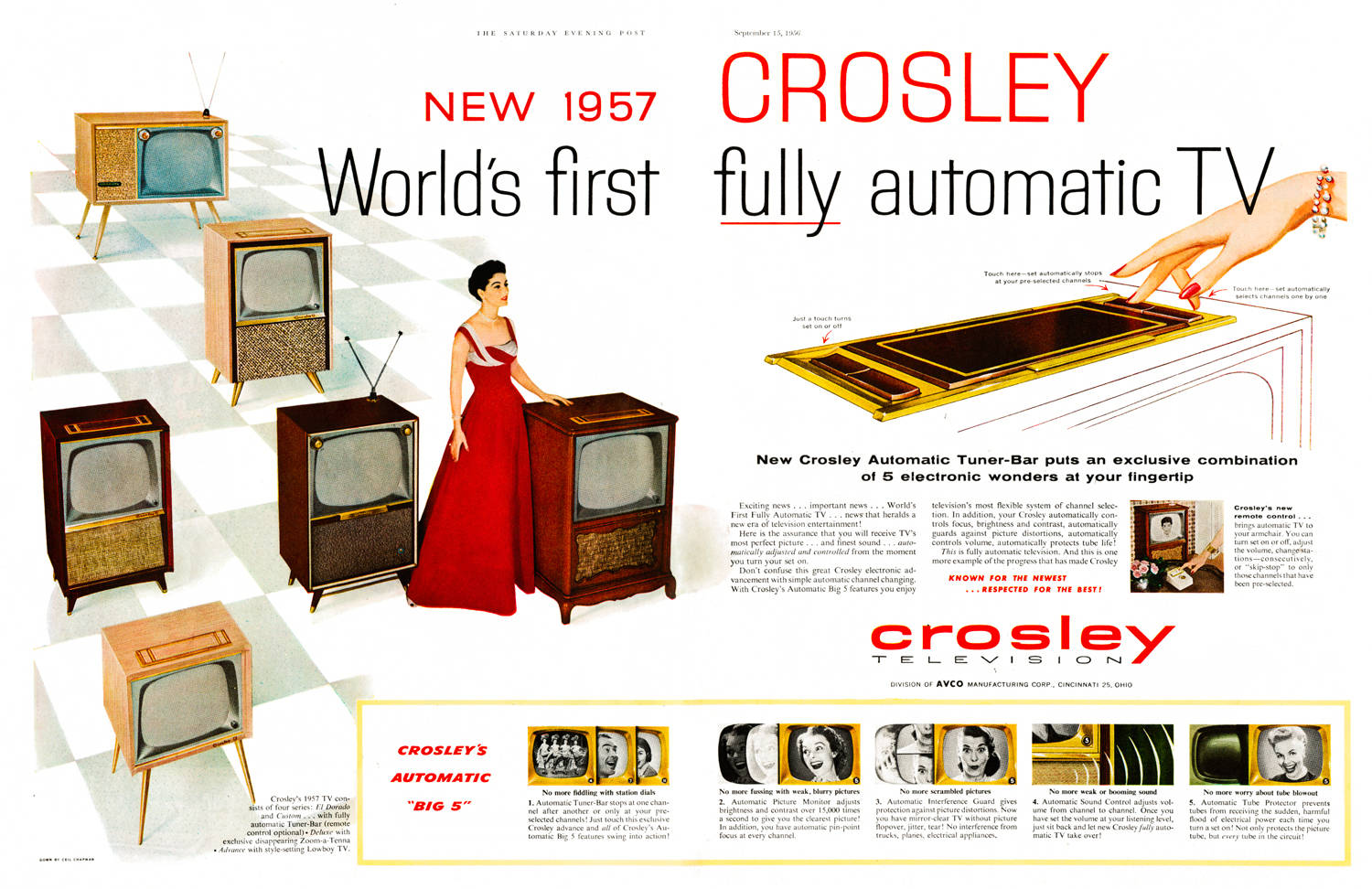 My goodness, there's a lot to like about this 1957 ad for Crossley's "Fully Automatic" TVs. First of all: the sets are gorgeous.