New KFC TV ad directed by Peter Serafinowicz
Read more at Boing Boing
Read more at Boing Boing
Read more at Boing Boing
---
Sony's Vaio Z has a 13.1" 1600x900 display, an i7 processor, 256GB solid state drive, and has about the same dimensions as (but is a little lighter than) the 13" MBA.
---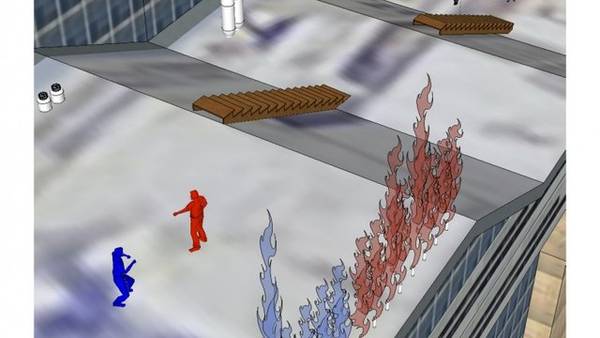 Arnon sez, "Super Street Fire (Championship Edition) is the latest project at Site3, the same folks who created interactive fire installations like The Heart Machine and Flux & Fire (all viewable at site3.ca).
---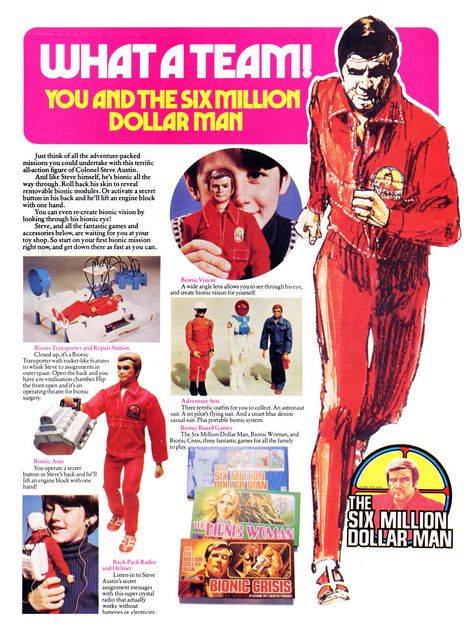 From the Vintage Ads group, this 1970s ad for the Six Million Dollar Man action figure, with his bionic eye and many awesome accessories.