Water Cat: Origins
Read more at Boing Boing
Read more at Boing Boing
Read more at Boing Boing
---

Emily sez, "Toronto's new Mayor Rob Ford is 'outsourcing everything that isn't nailed down.' Taking advice from KPMG, a private consulting firm, all social services are at threat including: public libraries, the Riverdale Farm zoo, the High Park zoo, and so much more that makes Toronto a great city.
---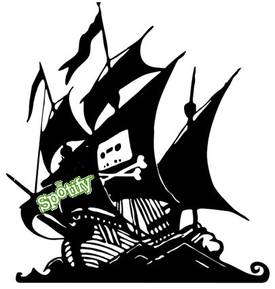 Brendan sez, Spotify launched this week in America; last month I spent some time in Sweden with Daniel Ek, Spotify's founder, and Peter Sunde Kolmisoppi, one of the founders of the Pirate Bay.
---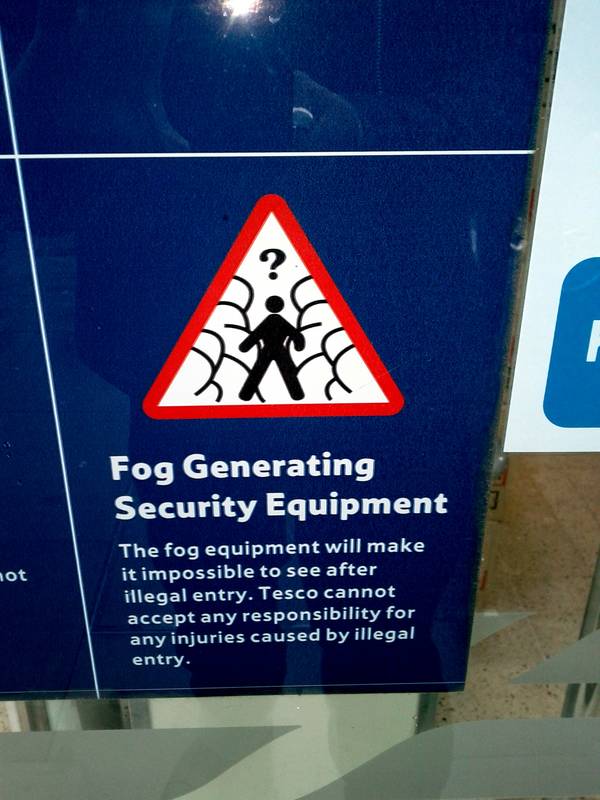 I was walking past my local Tesco's store yesterday when I noticed this peculiar security sign; my wife said, "Huh, their security must be supplied by the same people who design Portal levels."