Spock is Not Impressed
Read more at Boing Boing
Read more at Boing Boing
Read more at Boing Boing
---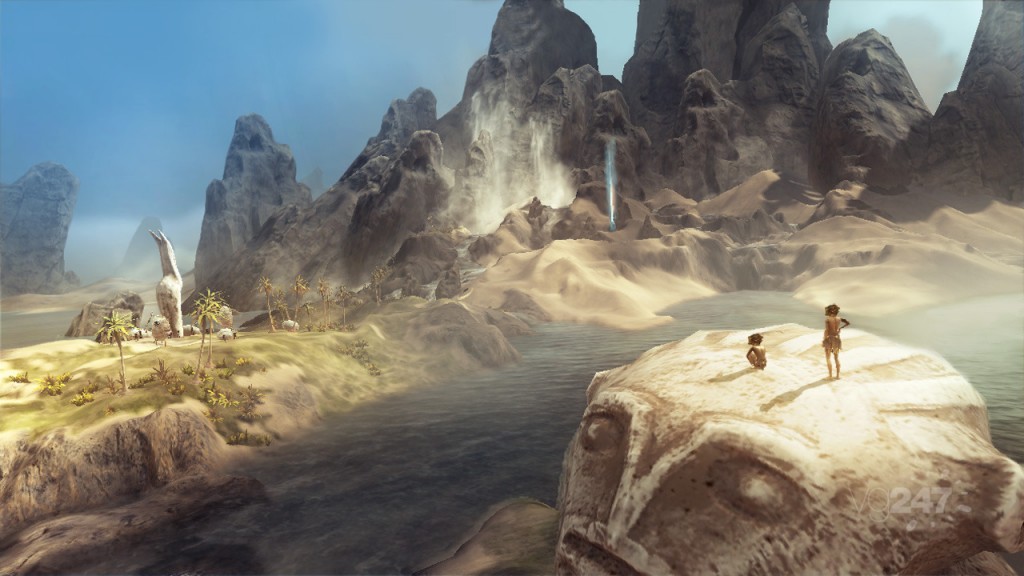 Rock Paper Shotgun's Alec Meer offers his first impressions of From Dust, Eric Chahi's god game. Unfortunately, it sounds more Black and White than Populous.
---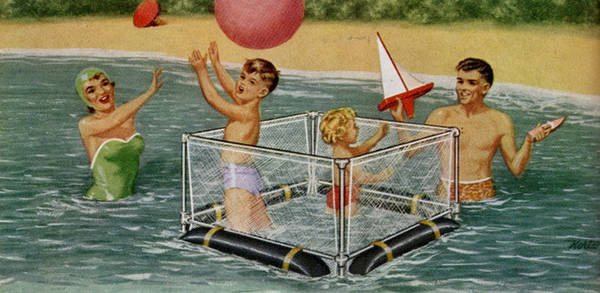 The June, 1950 issue of Popular Mechanics featured a collection of buildable inventions to take to the beach, including this floating playpen, with four auto inner-tubes to prevent tipping.
---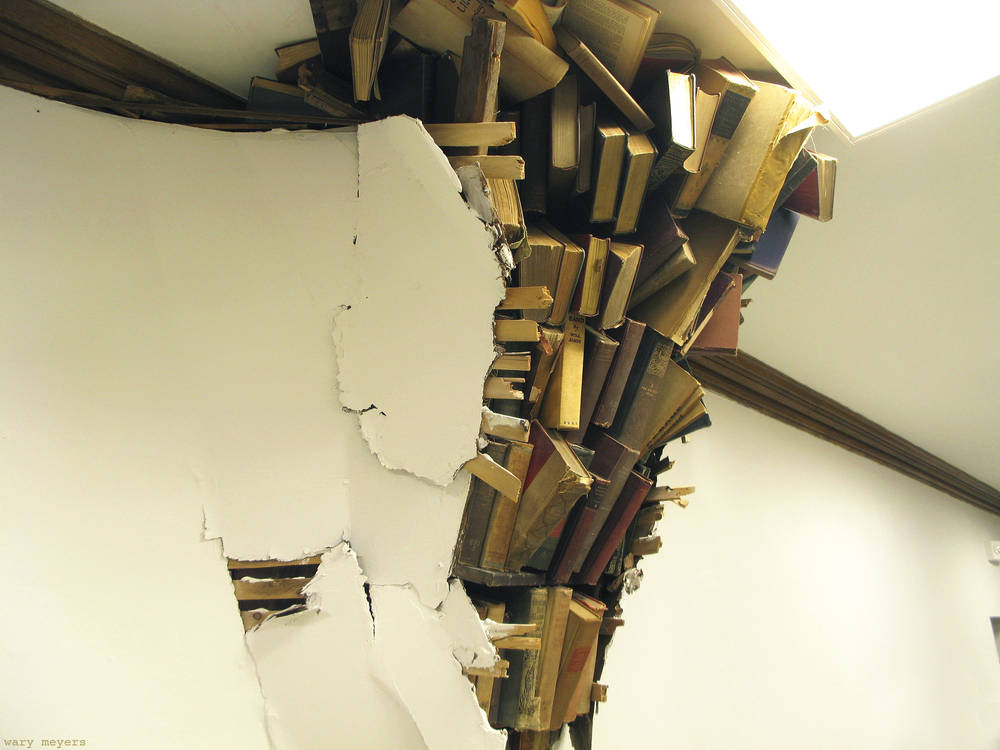 Warey Myers designed this installation for the new offices of Portland's VIA Advertising Agency, which are in the Baxter Building, home to the Portland Public Library from 1888-1960: "Books breaking through the (faux) wall downstairs, referencing the "basement stacks" every library has.