Steve Jobs shills green tea and Sony hardware in Taiwan
Read more at Boing Boing
Read more at Boing Boing
Read more at Boing Boing
---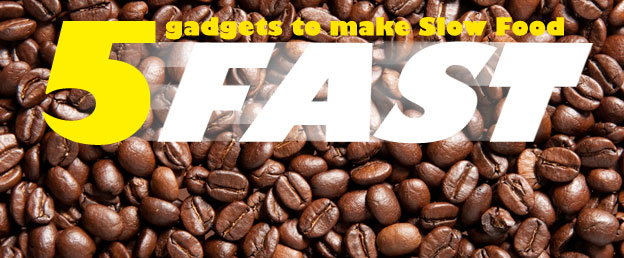 I wrote a feature about my 5 favorite kitchen gadgets, "Fast Slow Food," on Intel's "My Life Scoop" site.
---
[Heartbreaking video link] I really like Burgin Streetman's blog called Vintage Kids' Books My Kid Loves. Today, Burgin wrote about Koko's Kitten.
---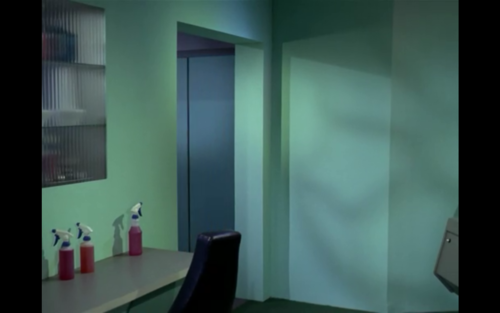 Space Trek is a collection of oblique shots from a certain television series, illustrating "the quiet despair of the Starship Enterprise."