Kindle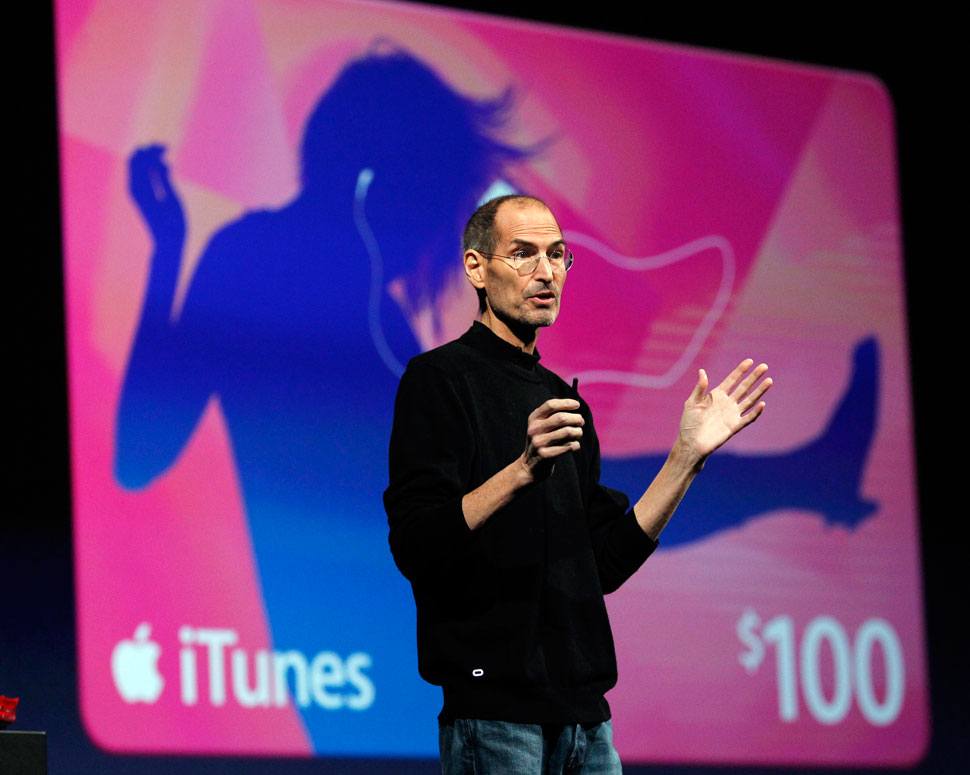 Matt Hartley at the Financial Post was the first to point this one out:
As Republicans and Democrats continue to work towards a compromise to the country's debt ceiling crisis, the U.S. Treasury Department said on Thursday that Washington now has a total operating balance of only US$73.768-billion. Meanwhile, Apple currently boasts a cash reserve of US$75.876-billion, as of its most recent quarterly earnings report at the end of June.
More nuance and analysis around the web:
NPR
,
Apple Insider
,
Fortune
.
Photo: Apple CEO Steve Jobs takes the stage to discuss the iCloud service at the Apple Worldwide Developers Conference in San Francisco, California, June 6, 2011. REUTERS/Beck Diefenbach
Boing Boing editor/partner and tech culture journalist Xeni Jardin hosts and produces Boing Boing's in-flight TV channel on Virgin America airlines (#10 on the dial), and writes about living with breast cancer. Diagnosed in 2011. @xeni on Twitter. email: xeni@boingboing.net.
More at Boing Boing