Kaleidoscopic maps: Rorschmap
Read more at Boing Boing
Read more at Boing Boing
Read more at Boing Boing
---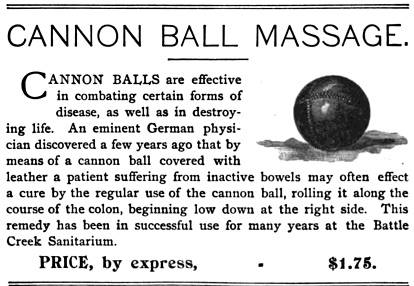 In 1901, this Ladies Guide in Health and Disease ad advised women that they should let an "eminent German physician" cure their constipation by rolling a leather-encased cannonball around on their tummies.
---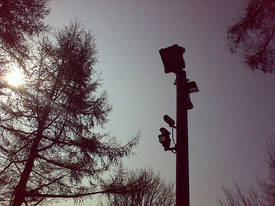 Royston, a small market town of 15,000 people in Herts, England, is being completely encircled with license-plate cameras that will record the comings and goings of everyone who passes in or out of the town, and store them for up to five years.
---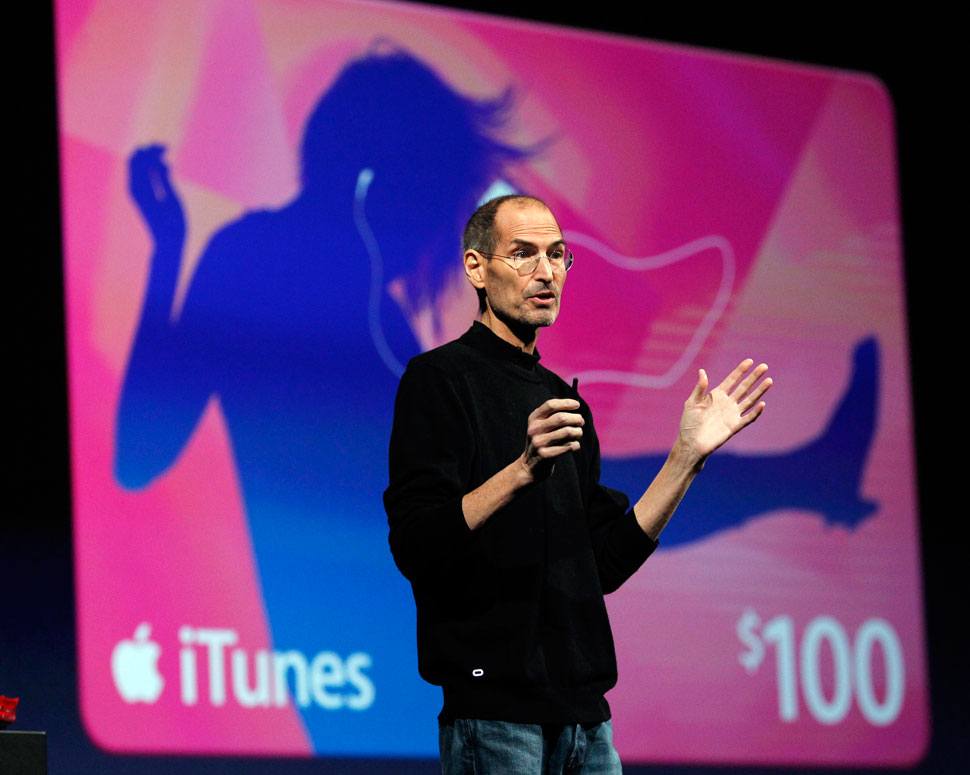 Matt Hartley at the Financial Post was the first to point this one out: As Republicans and Democrats continue to work towards a compromise to the country's debt ceiling crisis, the U.S.