Dial M for Murdoch
Read more at Boing Boing
Read more at Boing Boing
Read more at Boing Boing
---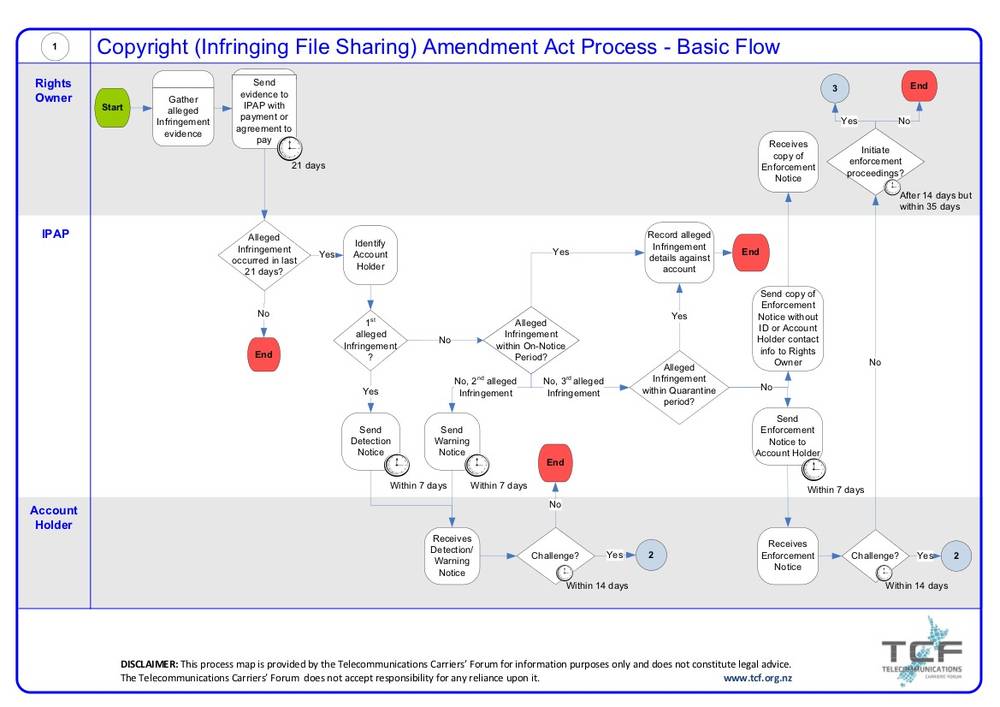 New Zealand's new copyright law provides for Internet disconnection for anyone whose Internet connection has been used by someone (or several someoneones) who are accused of three acts of copyright infringement.
---

If you've ever wanted to pay $750 for a stylish Leica version of a $450 Lumix camera, only to pay another $400 to make it resemble a dollar store water pistol, now's your chance!
---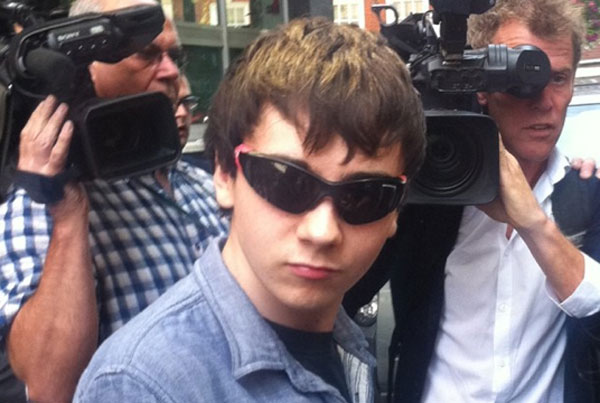 Photo: Tim Bradshaw of the Financial Times. Jake Davis, the 18-year-old Briton accused by police of being Lulz Security spokestweeter Topiary, is out on bail.