Taxidermied Koopa Paratroopa
Read more at Boing Boing
Read more at Boing Boing
Read more at Boing Boing
---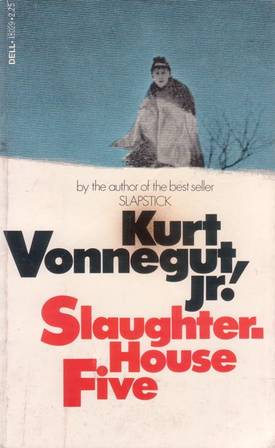 Wesley Scroggins, a business school professor at Missouri State University, wrote an editorial for Gannett's News-Leader condemning the teaching of Kurt Vonnegut's Slaughterhouse-Five in Republic, MO curriculum.
---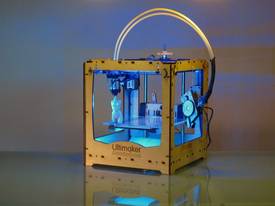 MAKE:'s Jon Kalish looks in some depth at Ultimaker, a MakerBot-style 3D printer that runs at higher resolutions and speeds than current MakerBot models.
---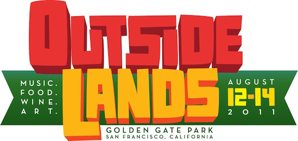 UPDATE: The contest is over. Congrats to the winners!
My favorite San Francisco summer music festival, Outside Lands, is just around the corner!