Read more at Boing Boing
Read more at Boing Boing
Read more at Boing Boing
---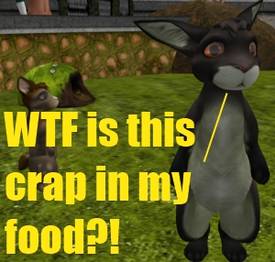 Wagner James Au sez, "Meeroos, an extremely popular species of virtual, breedable animal in Second Life, are now starving, because griefers have been selling their owners unauthorized food, and Linden Lab accidentally shut them down *and* their legitimate food supplier.
---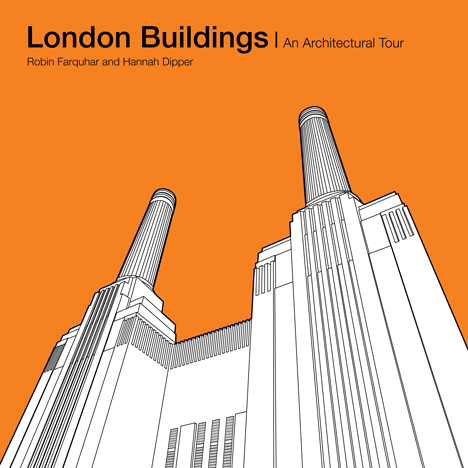 It's true! Check out the Executor-class multiuse tower they just threw up at London Bridge. But I doubt that Robin Farquhar and Hannah Dipper's forthcoming London Buildings: An Architectural Tour has much discussion of how much the restored form of Battersea Power Station resembles a mid-1980s CG spaceship. Wouldn't a 3D computer game using that book cover's clean, dehumanized look be incredible?
---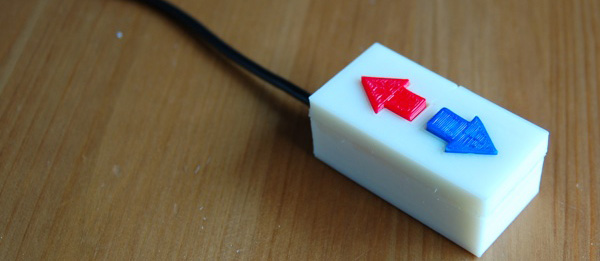 Make your upvote really count with this delightful USB Upvote Button box, created by Chris Krueger as a tangible accompaniment to the Reddit Enhancement Suite.