Oscar Pistorius first amputee to compete in World Championships
Read more at Boing Boing
Read more at Boing Boing
Read more at Boing Boing
---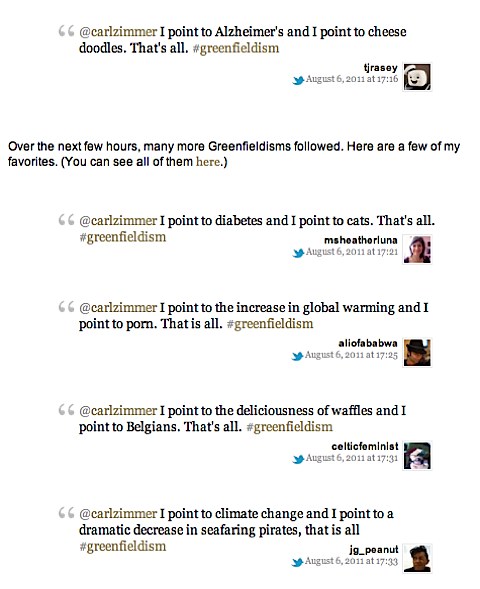 Baroness Susan Greenfield is an Oxford neuroscientist known for dire, evidence-free predictions about how the Internet and video games are probably going to turn us all into mentally deficient social cripples any minute now.
---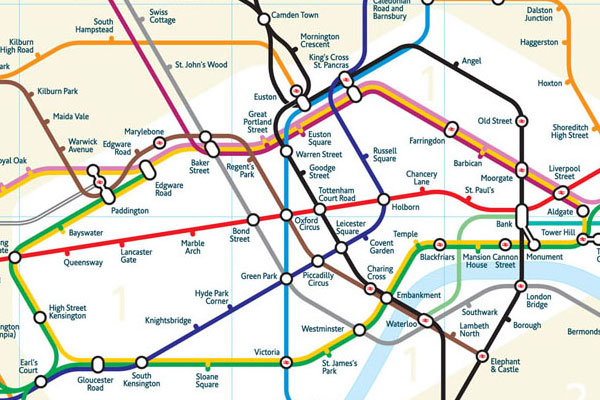 London's Tube map is a masterpiece of abstraction, abandoning accuracy to create a more easily-navigated mental map of the city.
---
Suddenly, I'm curious. Back in the days when newspaper classifieds ruled the Earth (and charged by the line), did wacky parodies like this one from Vancouver Craigslist also exist?