Kindle
Kotaku is celebrating old-school gaming with a retrospective series of newly-dubbed TV shows,
Retro Game Master
, presented by Shinya Arino. New episodes "air" on Thursdays, and the choices are a refreshing step beyond the standard A-list classics:
The Mystery of Atlantis
,
Clock Tower
,
Solomon's Key
and
Mighty Bomb Jack
. You can catch up
at the archive.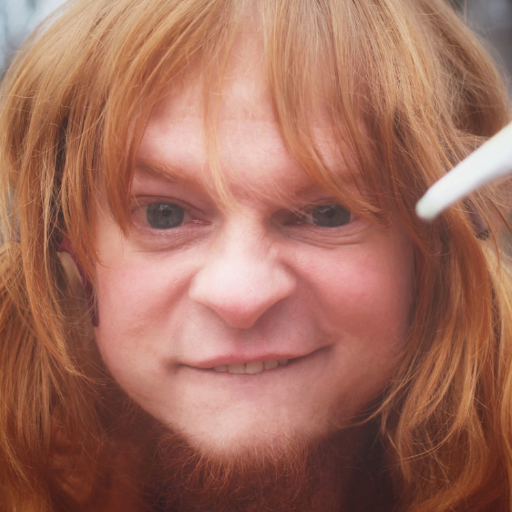 Rob Beschizza is the Managing Editor of Boing Boing. He's @beschizza on Twitter and can be found on Facebook too. Email is dead, but you can try your luck at besc...@gmail.com
More at Boing Boing