Stories told with ripped-up photos
Read more at Boing Boing
Read more at Boing Boing
Read more at Boing Boing
---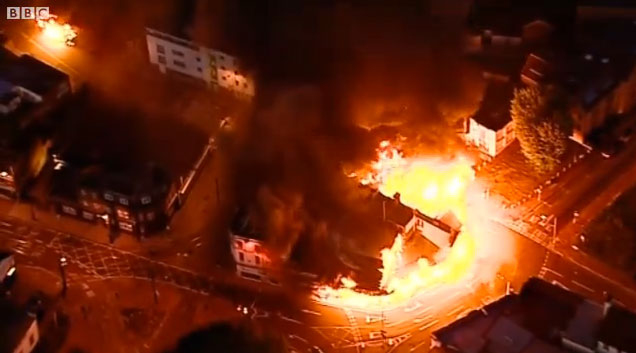 The BBC has aerial footage of a huge blaze in the London Borough of Croydon, after violence broke out on the U.K.
---
Dasparkhotel (The Park Hotel) is, literally, a series of tubes. Constructed from repurposed sewer pipes, each tiny room offers a double bed, storage space, a light, and the fun of an inside that is very nearly outside.
---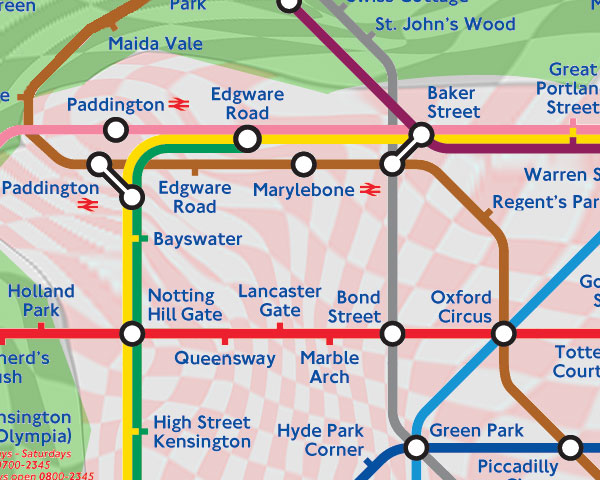 London's famous tube map sacrifices geographical accuracy to make a useful diagram. Though a boon to travelers finding their way around the complex network, it does have drawbacks: for example, the distances between stations are all wrong.