Weird laws (or lack thereof)
Read more at Boing Boing
Read more at Boing Boing
Read more at Boing Boing
---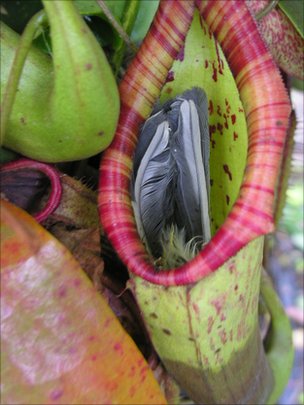 This is a photo of bird being eaten by a plant.
According to a story from the BBC, it's not unusual for a carnivorous pitcher plant, such as this one, to get its "hands" on a frog, a mouse, or even a rat.
---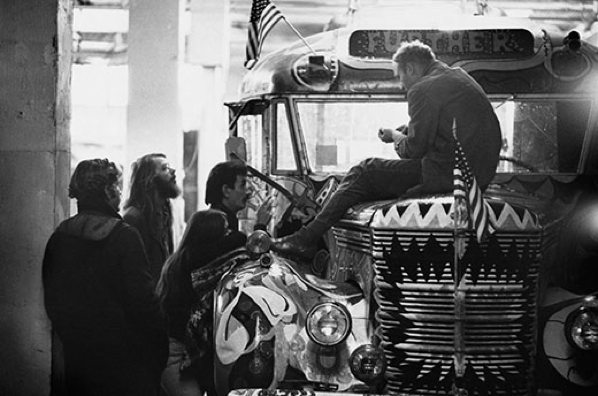 In 1963, Ken Kesey and his Merry Band of Pranksters outfitted a school bus with state-of-the-art film cameras, tape recorders, and high-tech trip toys and hit the road.
---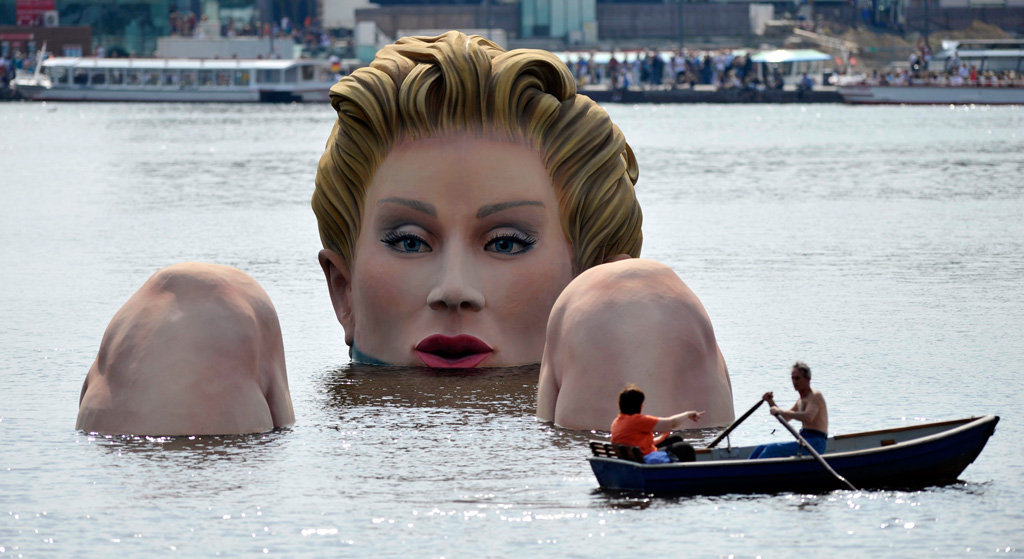 Rowers navigate around a sculpture in the Binnenalster, an artificial lake in Hamburg, last week. Apparently not well-received by locals, the installation will remain in place until August 12. Photo: Morris Mac Matzen / Reuters. More.