Kindle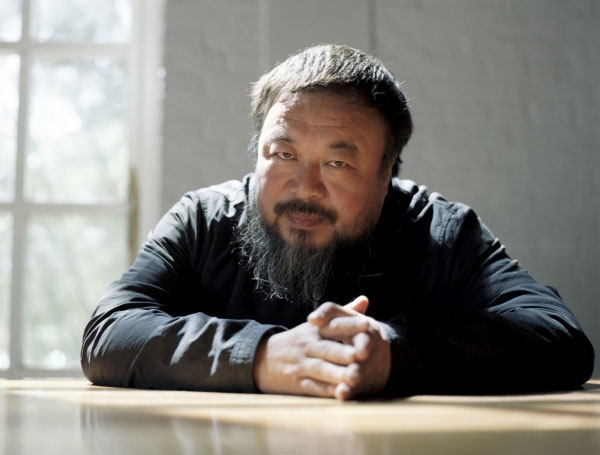 The Chinese artist Ai Weiwei tells Keith Bradsher of the New York Times that he was confined to "a tiny room throughout his nearly three-month detention last spring and watched 24 hours a day by shifts of two uniformed military police sergeants who never left his side."
Ai Weiwei's police watchers hovered sometimes as close as four inches away, even while he slept, bathed, or used the bathroom.
"It is designed as a kind of mental torture, and it works well," he said.
Boing Boing editor/partner and tech culture journalist Xeni Jardin hosts and produces Boing Boing's in-flight TV channel on Virgin America airlines (#10 on the dial), and writes about living with breast cancer. Diagnosed in 2011. @xeni on Twitter. email: xeni@boingboing.net.
More at Boing Boing