Inventors killed by their own inventions
Read more at Boing Boing
Read more at Boing Boing
Read more at Boing Boing
---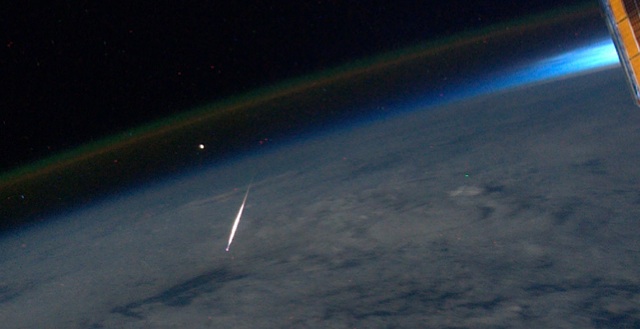 Speaking of awesome space photos, check out this shot of a meteor, taken by NASA astronaut Ron Garan from a window on the International Space Station.
---
Our guest this week is Ruben Bolling, creator of Tom the Dancing Bug, the terrific comic strip we run every week on Boing Boing. We interview Ruben about his influences, inspirations, and creative process, and then later in the show, he joins Rob and I in a discussion about games, movies, and comics.
---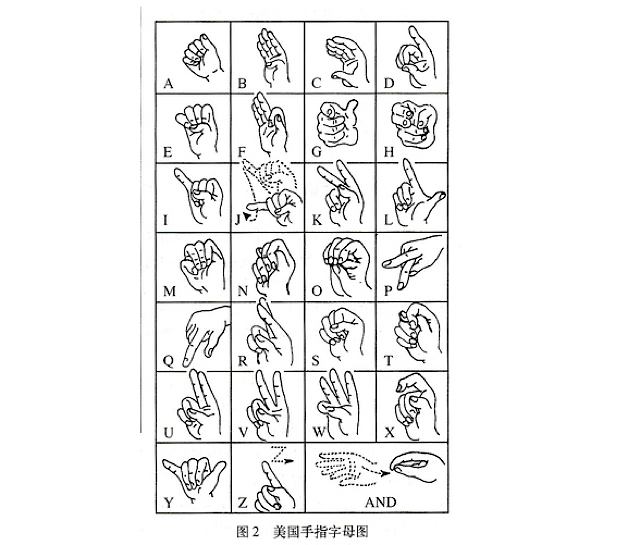 Last year, I stumbled across some of the cool history of American Sign Language, documenting how it evolved out of both formal and informal languages—systems Deaf children used to communicate at home, and the systems they were taught as Deaf schools drew diverse groups from a wide geographical range.