Sex, drugs, and 16th century witches
Read more at Boing Boing
Read more at Boing Boing
Read more at Boing Boing
---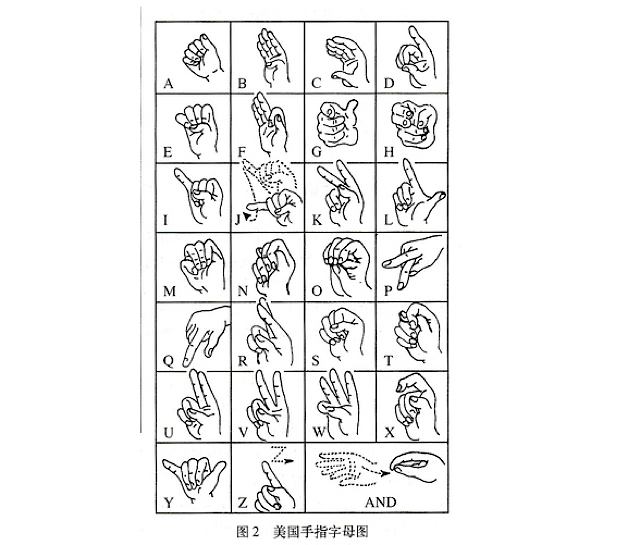 Last year, I stumbled across some of the cool history of American Sign Language, documenting how it evolved out of both formal and informal languages—systems Deaf children used to communicate at home, and the systems they were taught as Deaf schools drew diverse groups from a wide geographical range.
---
"Rewilding Etiquette," Karl Schroeder's guest-post on Charlie Stross's blog, looks at a future where social contracts, not social control, are used to keep things running.
---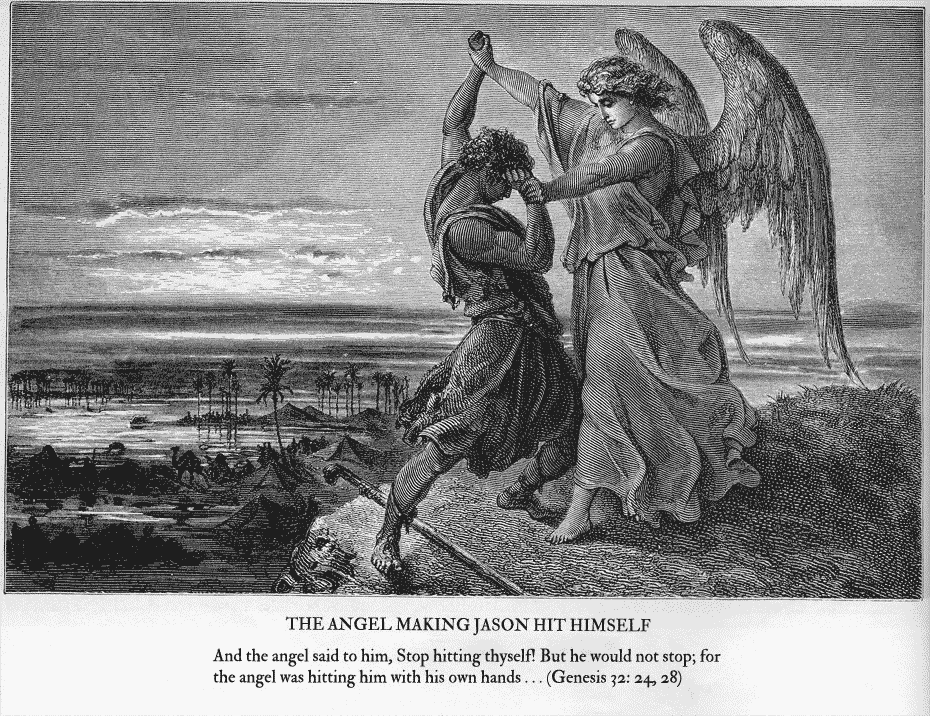 Anyone know the original author of this spiffing remix of The Angel Making jacob Hit Himself, Gustave Doré's 1855 woodcut?