Kindle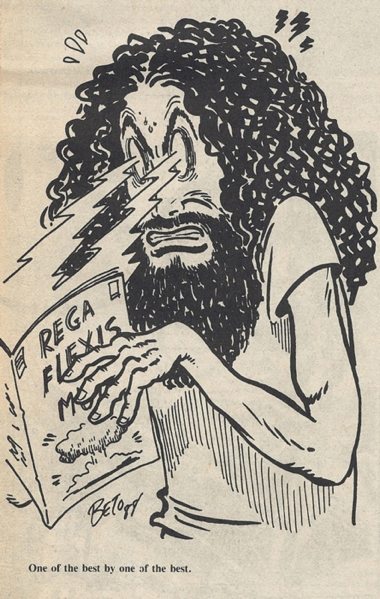 Alan Moore as drawn by Gilbert Hernandez, from Comics Interview #65 (1988).
(via A Moment of Moore)
For much more Moore, check out the new art book Alan Moore: Storyteller, reviewed here.
David Pescovitz is Boing Boing's co-editor/managing partner. He's also a research director at Institute for the Future. On Instagram, he's @pesco.
More at Boing Boing