T-shirts inspired by Gibson's Sprawl novels
Read more at Boing Boing
Read more at Boing Boing
Read more at Boing Boing
---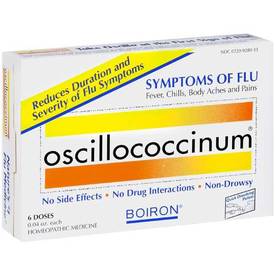 Samuele Riva, an Italian blogger, is being sued by Boiron, a France-based homeopathic "remedy" multinational. Riva dared to mock the company's claim that its Ooscillococcinum has no "active ingredient." The company claims that the product has been made by diluting "oscillococcinum" (a mythological substance said to be present in duck liver, though no evidence supports this claim) at 1:100 dilution 200 times, which "is the equivalent of diluting 1ml of original ingredient into a volume of water that is the size of the known universe."
Writing at ScienceBasedMedicine.org, Steven Novella calls this "a pseudoscience trifecta": Boiron claims that its imaginary element is present in its solution which has been diluted at farcical levels, and that the imaginary ingredient in question is effective at treating flu symptoms.
---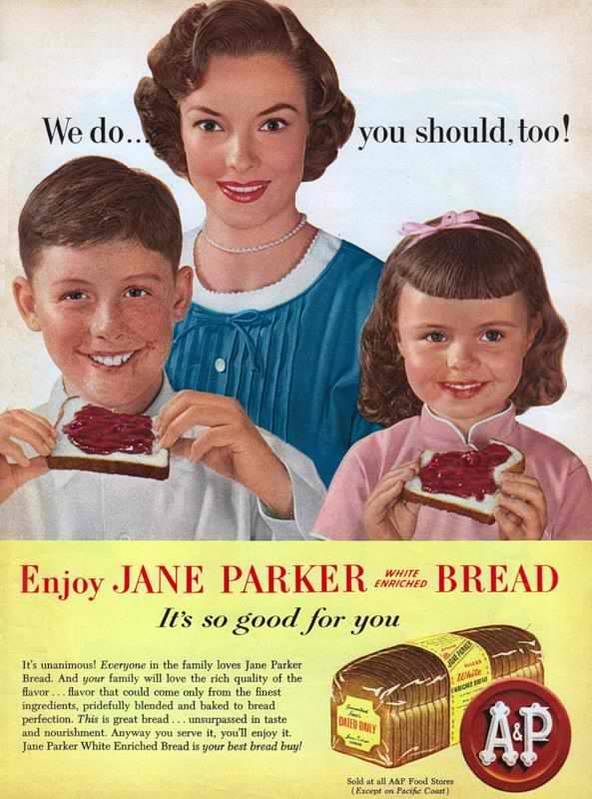 Nothing says "enriched white bread" like the glassy stares of this family -- "fortified with zombinol!"
---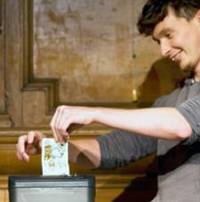 "Crash," Gary McNair's one-man Edinburgh Fringe show, asks audiences to rethink their relationship with money, and culminates with audience members feeding banknotes through an office shredder: McNair promises a "five-step programme" to "release you from the terrors of the financial system".