An Apollo astronaut on political quagmires
Read more at Boing Boing
Read more at Boing Boing
Read more at Boing Boing
---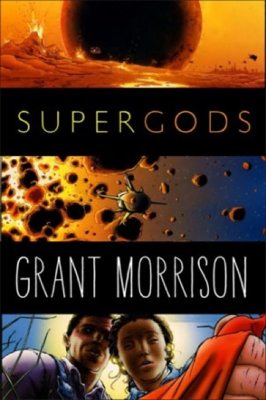 This summer saw the publication of Supergods, comic mage Grant Morrison's meditation on comicbooks, mythology, symbolism, and his own life as an artist/writer.
---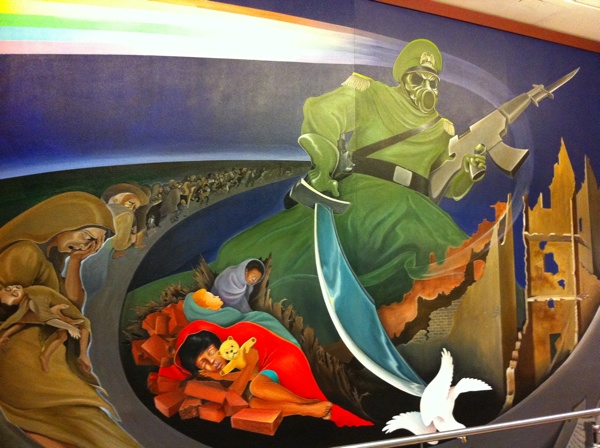 There have been plenty of looney theories about Leo Tanguma's murals at Denver Airport (AKA "America's Most Inconvenient Airport".) My favorite ones are about the D.U.M.B.
---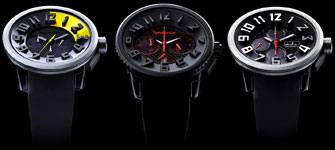 Our thanks to Watchismo for sponsoring another week of Boing Boing Blast, our delivery of blog headlines to your inbox.