Soviet Union announces F-22
Read more at Boing Boing
Read more at Boing Boing
Read more at Boing Boing
---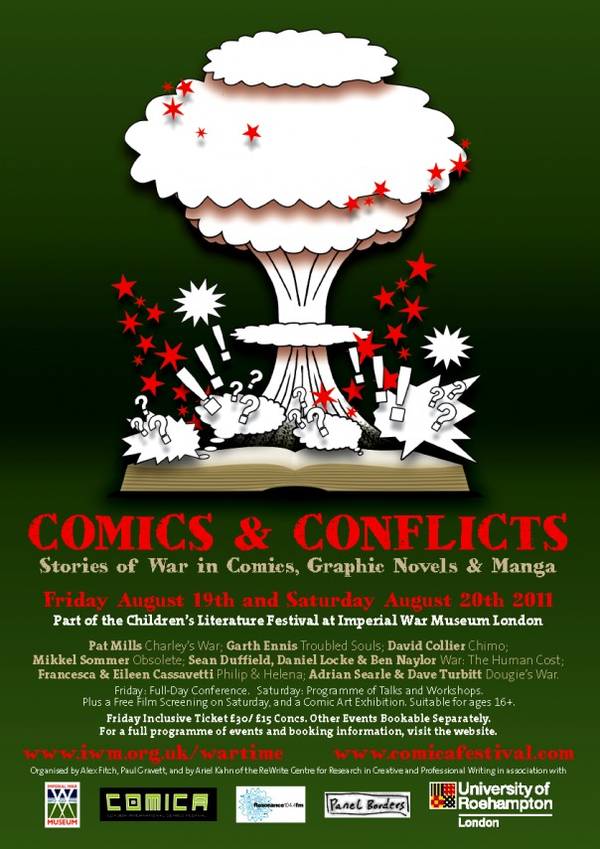 Alex sez, "At the Imperial War Museum, London, a two day event is taking place to celebrate and investigate the history, popularity and cultural impact of war comics.
---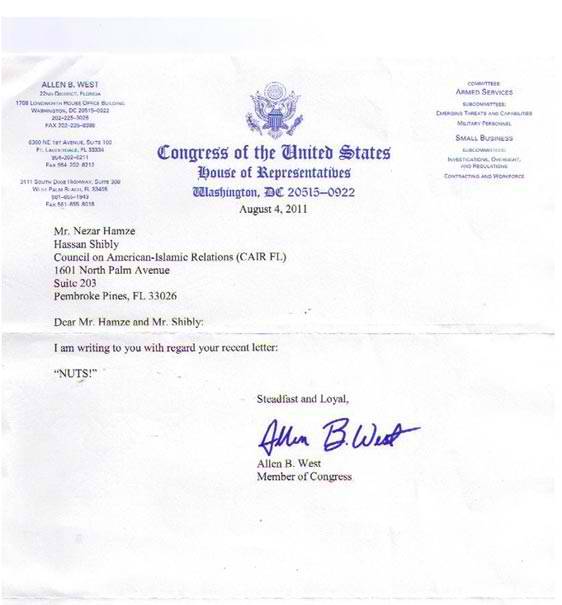 According to the Miami New Times, Rep. Allen West (R-FL) penned "the dumbest thing ever written on congressional stationery" when he sent this one-word ("NUTS") letter to a local chapter of the Council on American-Islamic Relations (CAIR).
---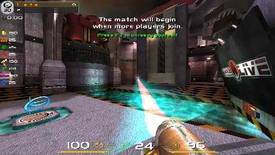 Notch, the game developer who struck gold with his multimillion-dollar bestselling low-rez indiegame Minecraft, has a novel proposal for resolving the stupid trademark threats he's been receiving from Bethesda games, who are upset that he's working on a game called "Scrolls" (Bethesda makes a game called "Elder Scrolls").