Just look at this peelable papercraft banana
Read more at Boing Boing
Read more at Boing Boing
Read more at Boing Boing
---
The BBC has a good story about Intel's Tomorrow Project, through which Brian David Johnson, Intel's Chief Futurist, gets science fiction writers to produce "science fiction prototypes" that spark discussions in the engineering and product groups.
---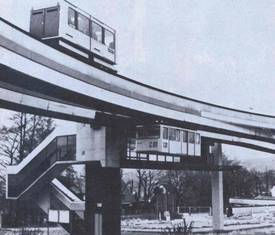 Hamburg's Cabintaxi was an "over and under" monorail design that ran personal monorail cars in both directions, with counterclockwise traffic on one level and clockwise on the other.
---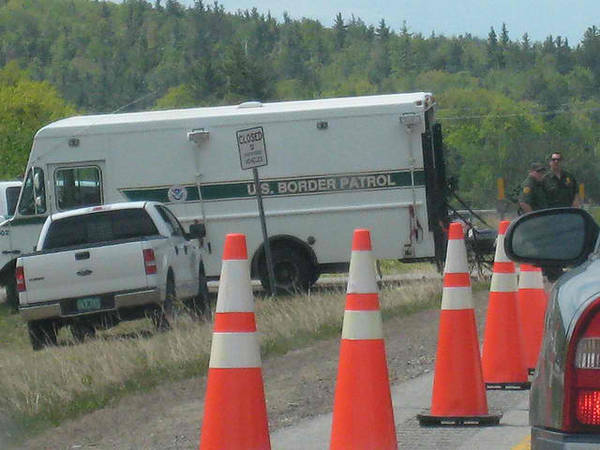 A Policy Maker's Dilemma: Preventing Terrorism or Preventing Blame (PDF), a study in Organizational Behavior and Human Decision Processes, argues that counterterrorism policy fails to address real terrorist threats because politicians and bureaucrats perceive more risk from being punished by voters if they preside over an attack than they do in attacks arising from actual, probable sources.