NASA to conspiracy theory: Drop Dead
Read more at Boing Boing
Read more at Boing Boing
Read more at Boing Boing
---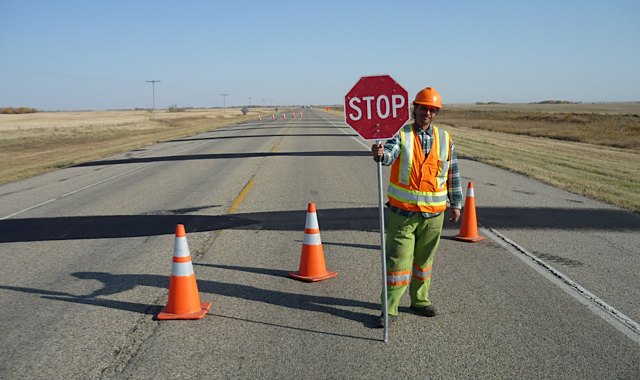 There's a great, illustrated history of America's highway system—from the Colonial period to the 1970s—that can be read for free on OpenLibrary.
---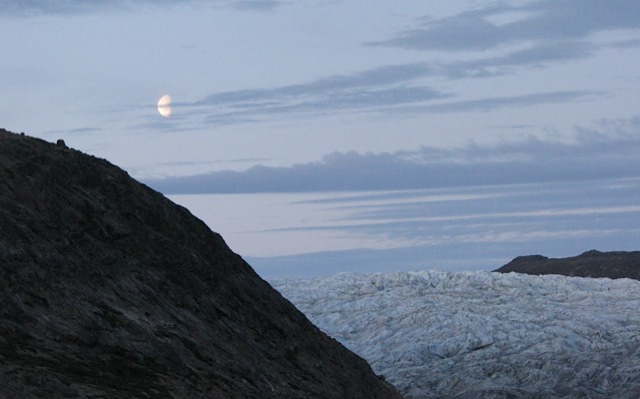 At the end of the month, I'm going up to Woods Hole, Massachusetts, for a small conference. While there, I'll be Couchsurfing with Benjamin Linhoff, a Ph.D.
---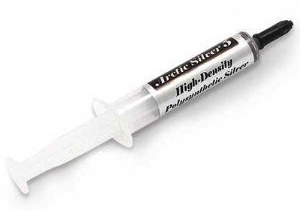 Years ago, I gave up on building my own computers. Though nothing major ever went wrong, putting them together was harrowing.