Rebels reach Tripoli; Gadaffi reportedly flees
Read more at Boing Boing
Read more at Boing Boing
Read more at Boing Boing
---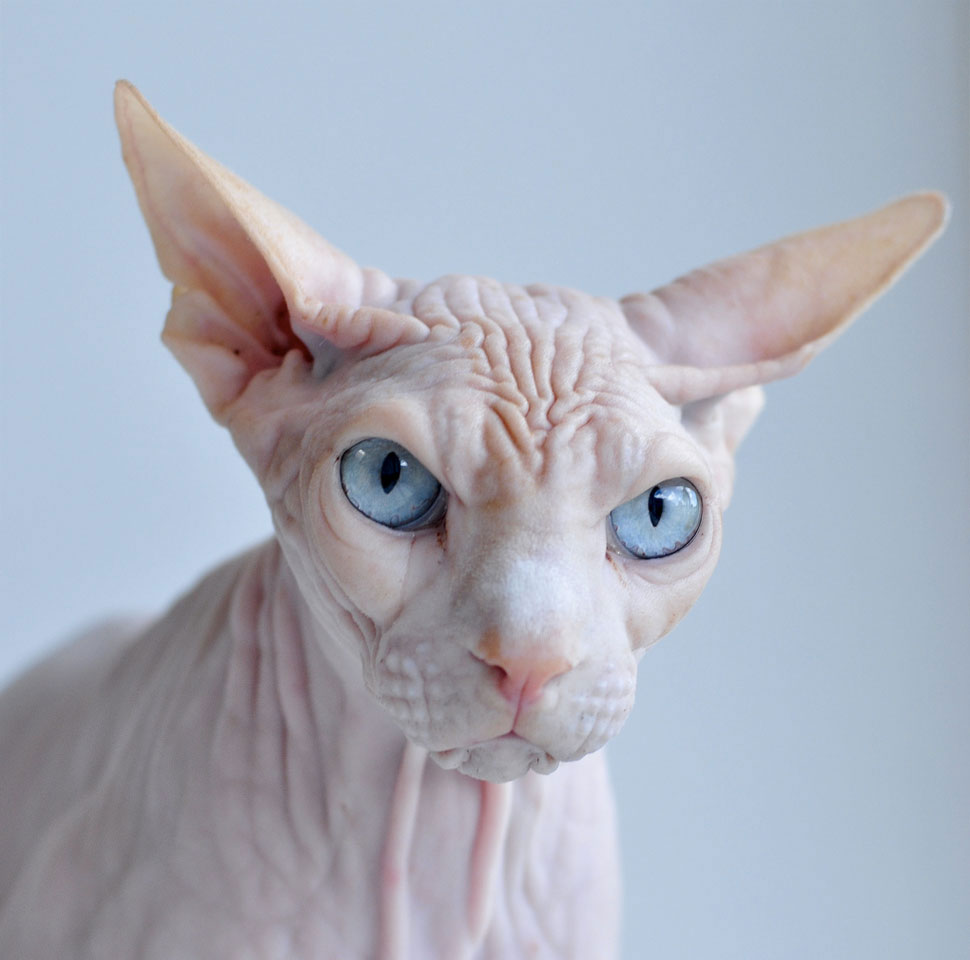 "Sidney," A photo contributed to the Boing Boing Flickr pool by Adam Baron Photography. This kitty is a Sphynx, or Canadian Hairless.
---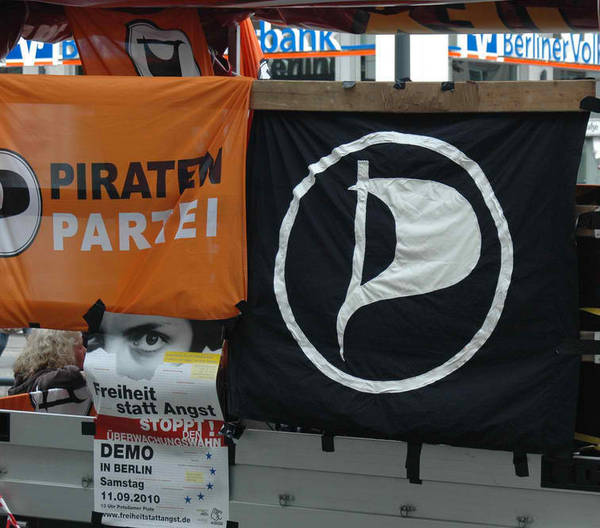 Germany's Pirate Party is kicking major electoral ass, holding 50 local elected offices across the country, and are now poised to win their first federal electoral contests: "We are delighted that our demands for more transparency, participation and democracy for the people of Berlin are shared by the public.
---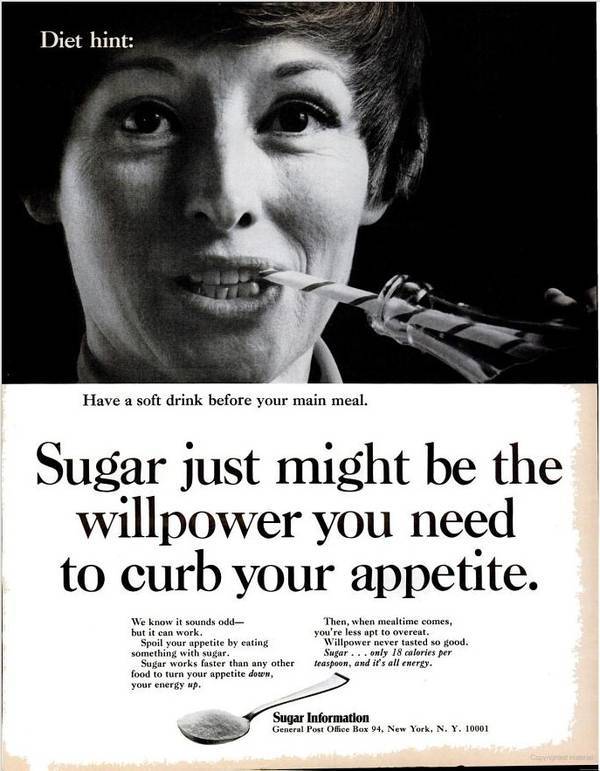 A group called "Sugar Information" ran ads in the late 60s and early 70s promoting soft drinks as a way to fill up and suppress your appetite.