Kindle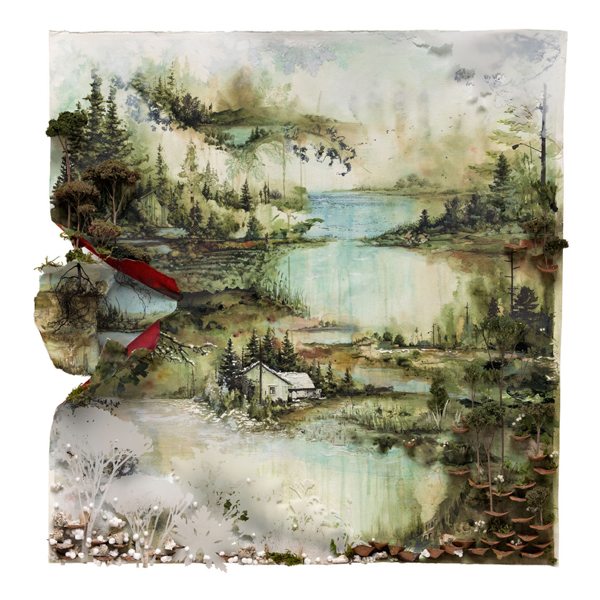 I've
posted
before about painter/sculptor Gregory Euclide who casts nature for his magnificent landscape dioramas and blends moss, Blackberry Lily seeds, hair, and snow into his pigments for paintings that seem to grow off the canvas. I was thrilled to see that indie folk band
Bon Iver
commissioned Euclide to create the cover art for their lovely and majestic new eponymous album and single. Now, Euclide and
David B. Smith Gallery
have released a print of the album cover in a limited edition of 500. It's 24" x 24" inches, signed, numbered, and printed on archival photo rag paper. The prints are $225 each with half the profits going to Agapé Riding Center and the Greater Mankato Area United Way Connecting Kids Program.
After the jump, "Making the Bon Iver Album Art" videos Part 1 and Part 2.
David Pescovitz is Boing Boing's co-editor/managing partner. He's also a research director at Institute for the Future. On Instagram, he's @pesco.
More at Boing Boing