Polish Spiderman is kind of a dick
Read more at Boing Boing
Read more at Boing Boing
Read more at Boing Boing
---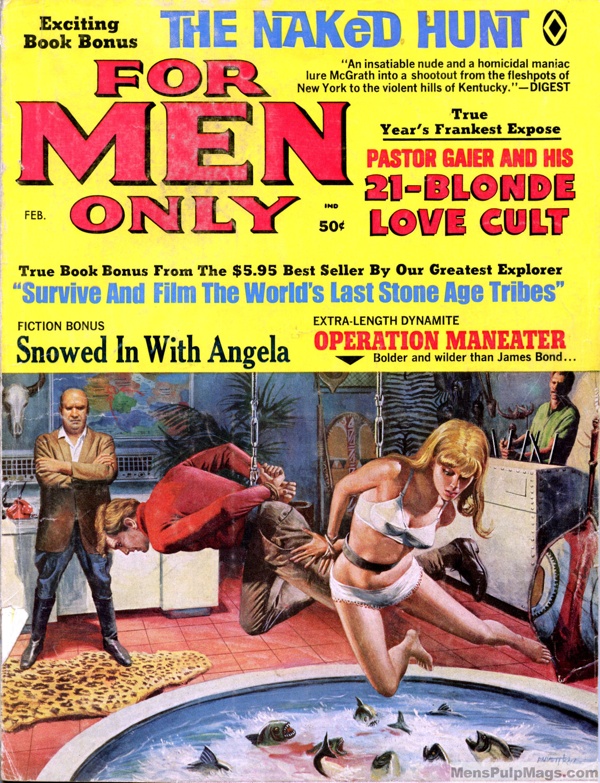 Thanks for posting this awesome magazine cover from 1969, Subtropic Bob!
---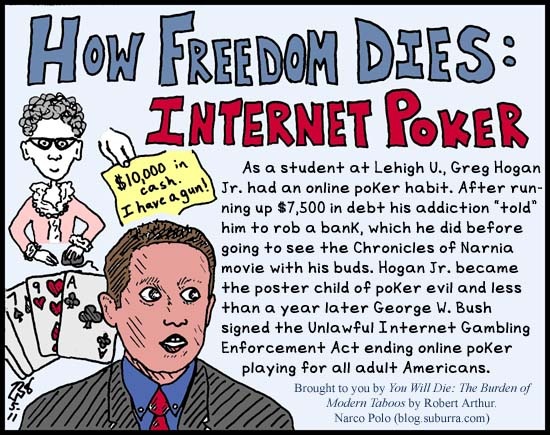 Robert Arthur is the author of an unusual and fascinating book called You Will Die: The Burden of Modern Taboos.
---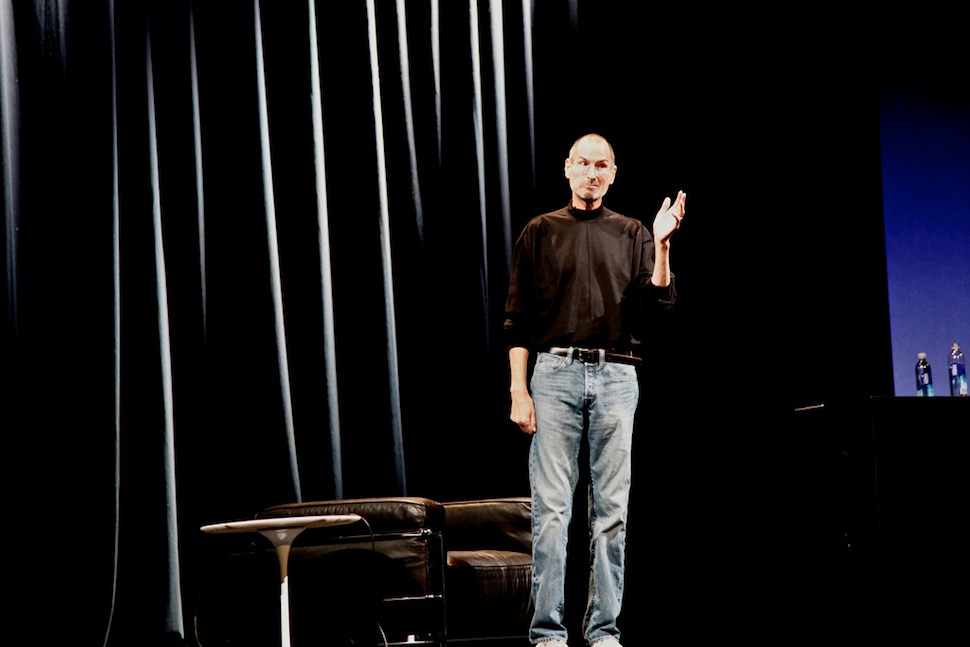 Via Wall Street Journal, news that Apple CEO Steve Jobs is stepping down.
PRESS RELEASE: Letter from Steve Jobs
August 24, 2011–To the Apple Board of Directors and the Apple Community:
I have always said if there ever came a day when I could no longer meet my duties and expectations as Apple's CEO, I would be the first to let you know.