Cat meets balloon cat
Read more at Boing Boing
Read more at Boing Boing
Read more at Boing Boing
---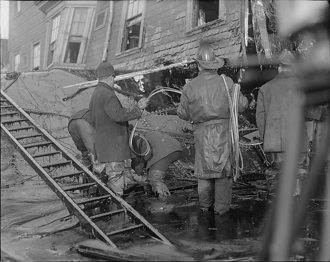 On October 17, 1814 at the Meux family brewery in Tottenham Court, London, a massive vat of beer cracked open, spilling 3,500 barrels of beer and killing eight people.
---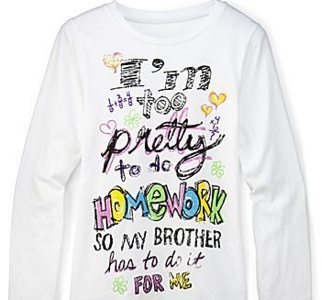 JC Penny was called out for selling this t-shirt, emblazoned with the words "I'm too pretty to do homework so my brother has to do it for me." What a positive, empowering message for girls aged 7-16, apparently the target market for this design.
---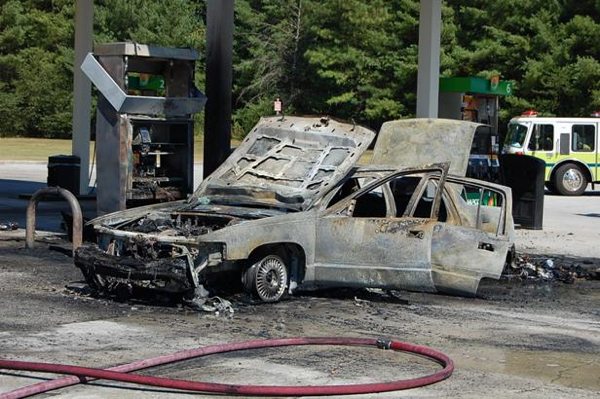 In Hamilton County, Tennessee, a gentleman noticed that his Cadillac was smoking so he pulled into a gas station. He lifted the hood to reveal flames on the engine which in turn caught the adjacent gas pump on fire.