"Rude" gestalt optical illusions
Read more at Boing Boing
Read more at Boing Boing
Read more at Boing Boing
---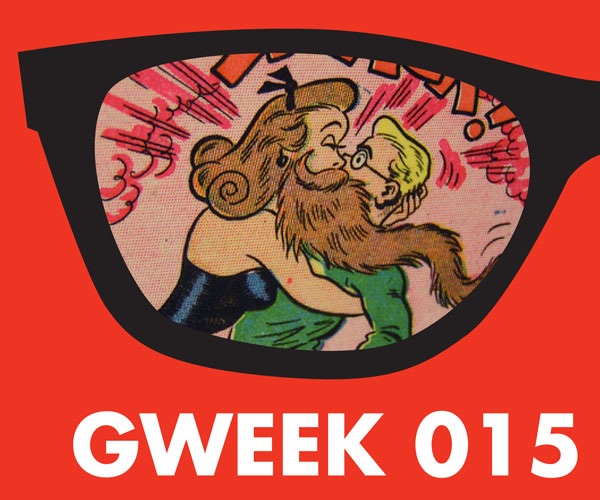 In episode 15, I interviewed designer and comic book historian Craig Yoe. He's been called "the freaking Indiana Jones of comics" a "twisted archivist of the ridiculous and the sublime," and "Dr. Seuss on acid!"
---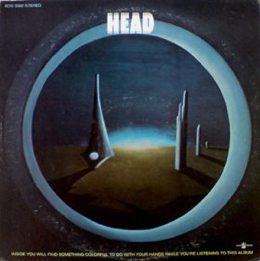 Listen at left to "Lysergic Acid Diethylamide," from Nik Raicevic's Head (1970), an epic journey of Moog komische music via Los Angeles.
---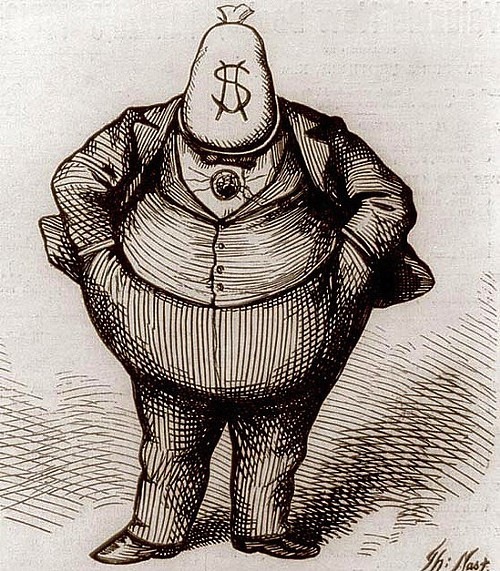 How to succeed by failing: be a banker. From CNN World: For the American economy – and for many other developed economies – the elephant in the room is the amount of money paid to bankers over the last five years.