Tripoli beach trip, Sept. 6, 2011
Read more at Boing Boing
Read more at Boing Boing
Read more at Boing Boing
---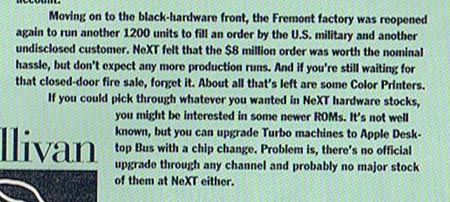 After killing the TouchPad a near-record 45 days after launch, then discounting it in a clearance sale at as low as $99, HP opted to fire up its production line to make and ship more.
---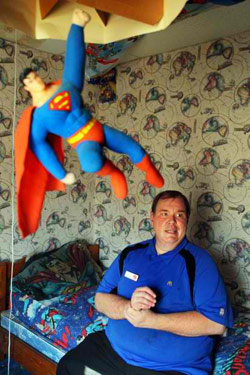 Via Newsarama and the St. Louis Post-Dispatch, the story of 48-year-old Mike Meyer, a mentally disabled man who was robbed "of about 1,800 of his favorite Superman comic books, some dating to the 1950s," and cherished collector's items including lunch boxes, an old-time radio, a Monopoly game and television set.
---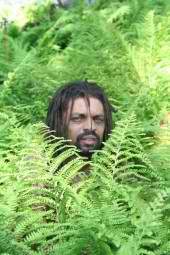 Adrian Chen at Gawker reports on the tragic tale of an awesome dude unable to change his name to'NJWeedman.com'.
Image courtesy of NJWeedman.com's MySpace.