True Names in Polish
Read more at Boing Boing
Read more at Boing Boing
Read more at Boing Boing
---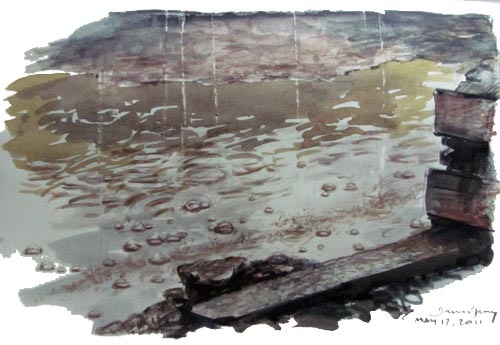 One of many reasons I admire artist James Gurney so much: he finds beauty in almost everything. Yesterday I took my car to the shop because it needed an inspection.
---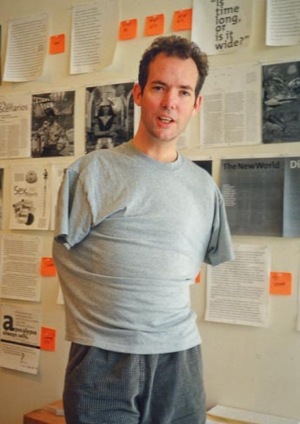 Kevin Kelly enjoyed Douglas Coupland's Marshall McLuhan biography, You Know Nothing of My Work!. I have not yet read it, but I'm planning to.
---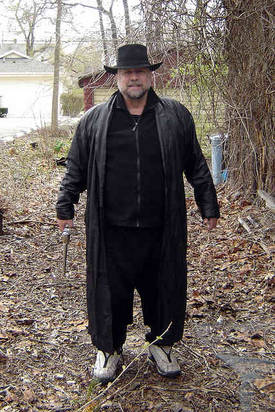 As Mark posted yesterday, Project Gutenberg founder Michael S. Hart, who invented ebooks when he keyed in the text of the Declaration of Independence in 1971, has died.