Flying Spaghetti Monster cosplayer
Read more at Boing Boing
Read more at Boing Boing
Read more at Boing Boing
---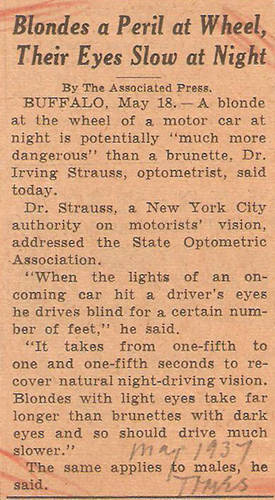 Scott Edelman sez, "In a statement which I assume has all the scientific accuracy of phrenology, optometrist Irving Strauss was quoted in a May 1937 Associated Press article as stating that blonde drivers are 'much more dangerous' than brunettes because: 'When the lights of an oncoming car hit a drivers eyes he drives blind for a certain number of feet.
---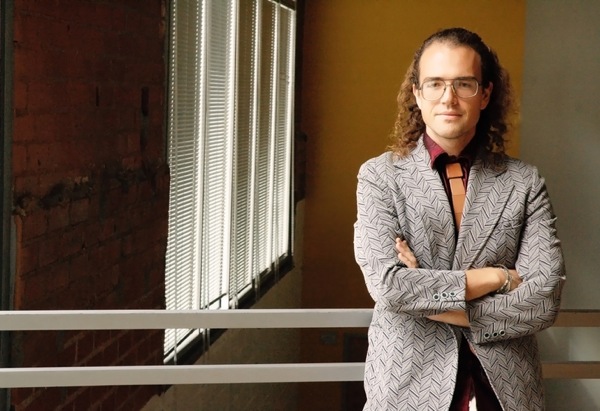 Hurray for Crashspace member, high school science teacher, and Boing Boing reader Levi Simons for winning an "Unsung Heroes" grant from ING, the financial services institution!
---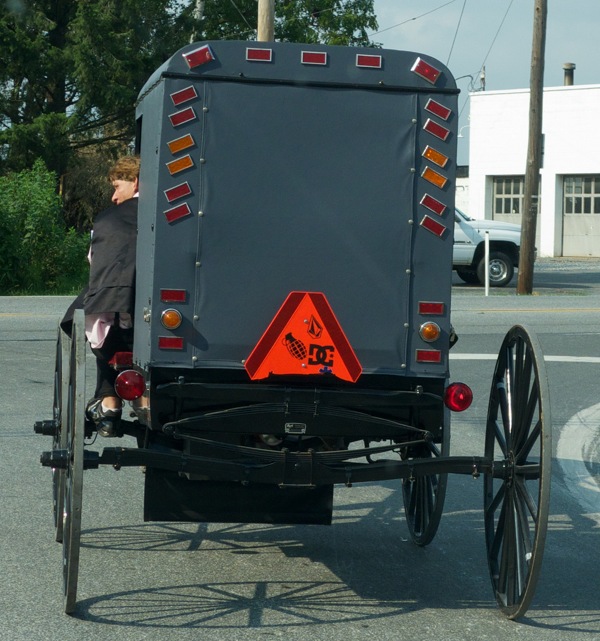 nervousMONSTER says: "Saw your Amish Mugshots post & thought you might be interested in this buggy picture I snapped on Sunday."