Jedi Kittens with Light Sabers
Read more at Boing Boing
Read more at Boing Boing
Read more at Boing Boing
---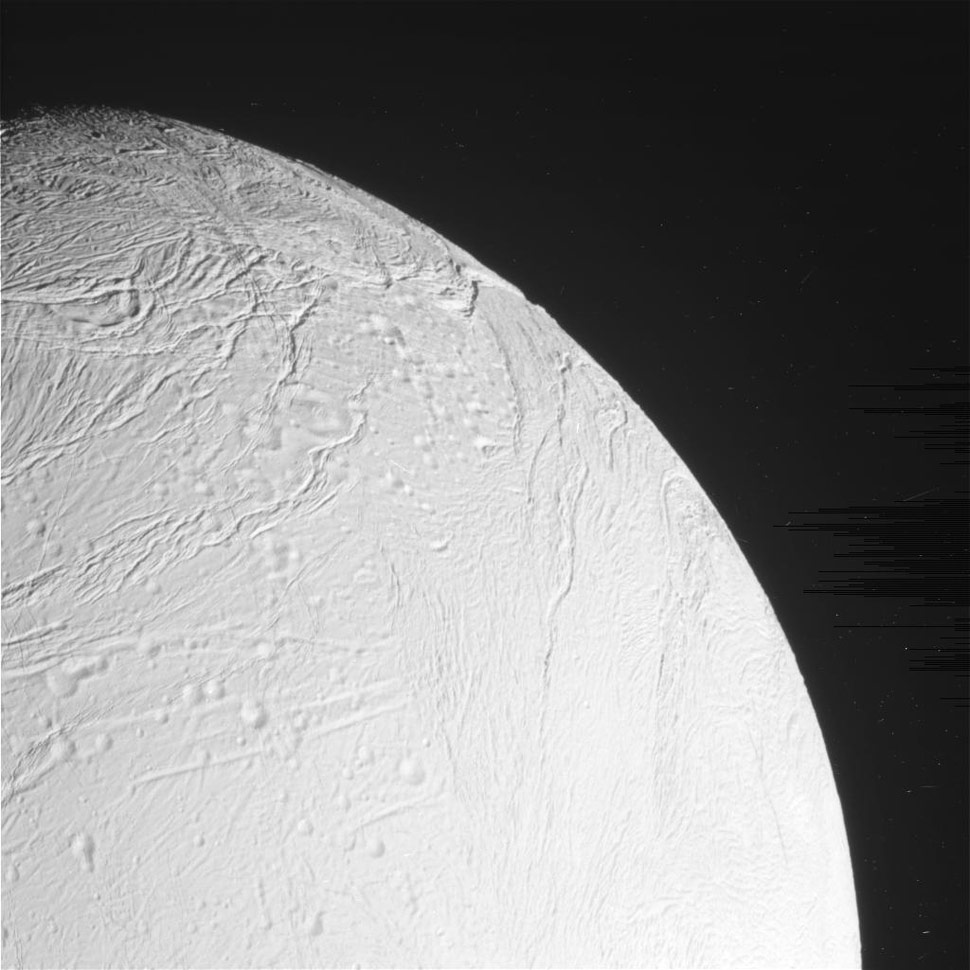 Carolyn Porco, Cassini Imaging Team Leader and Director of CICLOPS (Cassini Imaging Central Laboratory for Operations), says:
Just down on the ground this morning and posted to the CICLOPS website: New raw (unprocessed) images from Cassini's recent non-targeted flyby of my favorite moon, icy Enceladus.
---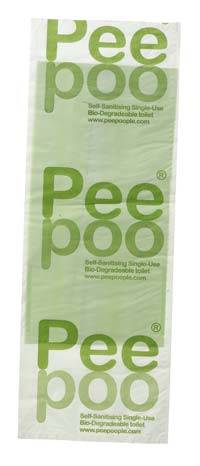 PeePoo bags are alternatives to the "flying toilets" (plastic bags filled with human shit and then flung into the public street) used in Nairobi shantytowns.
---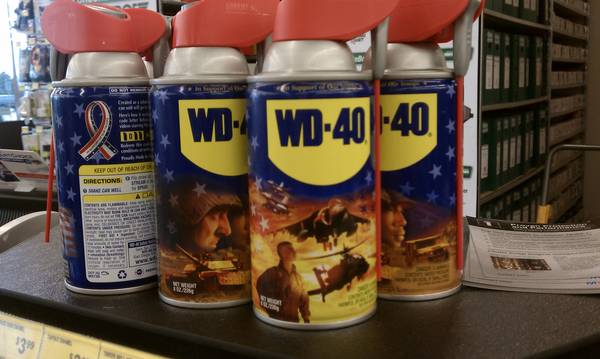 Sociological Images has a nice gallery up called "United We Buy," showcasing the use of war and patriotism in advertising from WWII up to the present day.