Nails painted like anti-depressants
Read more at Boing Boing
Read more at Boing Boing
Read more at Boing Boing
---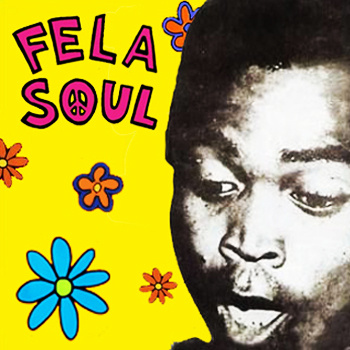 Download here. From Gummy Soul, produced by Amerigo Gazaway:
What do you get when you put together afrobeat legend Fela Kuti and rap pioneers De La Soul?
---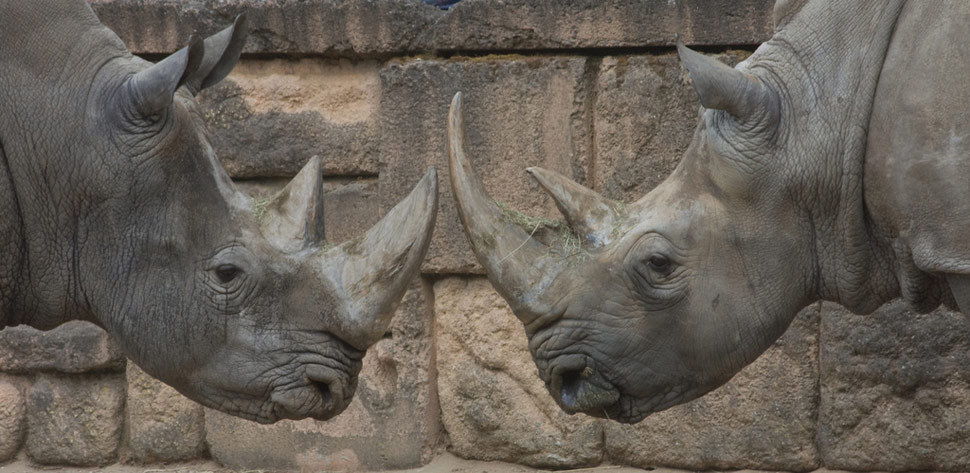 Photo shared in the Boing Boing Flickr Pool by batmkana.
---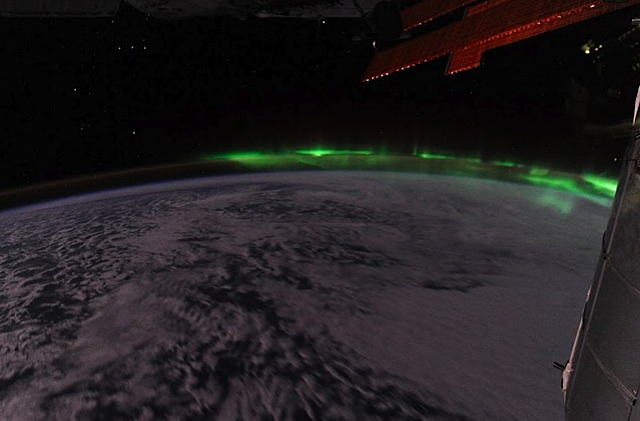 Astronaut Ron Garan takes photos in space and posts them to Google+. This photo was taken yesterday, aboard the ISS, and shows the Southern Lights.
Real-time astronaut photos may be my favorite benefit of social media networks.