Kindle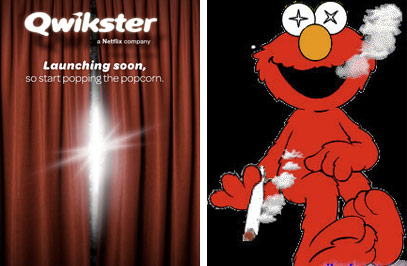 Over the weekend and after an ill-received price hike, beleaguered Netflix CEO Reed Hastings pulled a dramatic mea culpa. In a post on the official Netflix blog, he announced that the company will split streaming and DVD services, and launch a new company to handle the latter (plus games): Qwikster.

But, oops! The @Qwikster Twitter handle appears to be controlled by a young stoner. Or at least, for now. Imagine all the 420 this young feller could buy with a Netflix payout to take over the handle!
Here are @Qwikster's greatest hits, analyzed.
UPDATE: After a long absence, Qwikster speaks!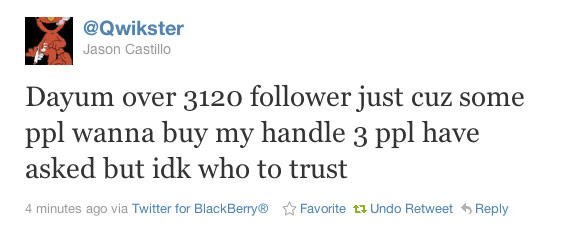 Boing Boing editor/partner and tech culture journalist Xeni Jardin hosts and produces Boing Boing's in-flight TV channel on Virgin America airlines (#10 on the dial), and writes about living with breast cancer. Diagnosed in 2011. @xeni on Twitter. email: xeni@boingboing.net.
More at Boing Boing