Kindle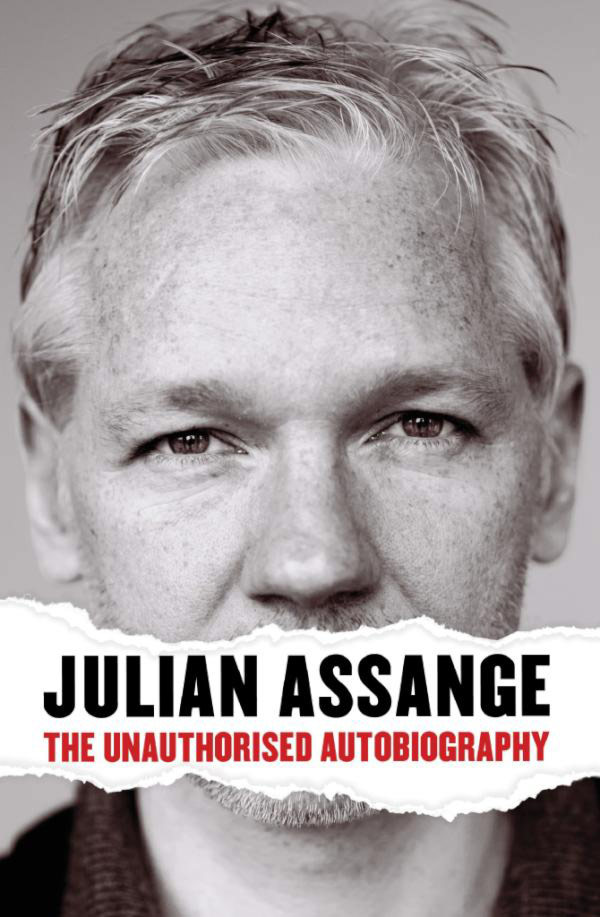 Well, hello, irony: WikiLeaks founder Julian Assange today condemned his British book publisher for releasing drafts of a much-anticipated memoir without his approval—but he won't be returning the £500,000 ($779,000) advance he received months ago:
British publisher Canongate announced that the book, billed as an "unauthorized autobiography," will go on sale in stores and online Thursday. Canongate - which paid the 40-year-old Assange for the rights to the memoir last year - said that Assange began working with a ghostwriter on the book, but later backed out and tried to cancel his contract.
Related coverage at Wired News. Wired.com's Kim Zetter reports that "Despite his objections over memoir he authorized-then-unauthorized, Assange will still keep his book advance and earn royalties on sales."
(Image above: The book cover, via @tim)
Boing Boing editor/partner and tech culture journalist Xeni Jardin hosts and produces Boing Boing's in-flight TV channel on Virgin America airlines (#10 on the dial), and writes about living with breast cancer. Diagnosed in 2011. @xeni on Twitter. email: xeni@boingboing.net.
More at Boing Boing