Admiral Ackbar TRAP poster in the style of Fairey's HOPE design
Read more at Boing Boing
Read more at Boing Boing
Read more at Boing Boing
---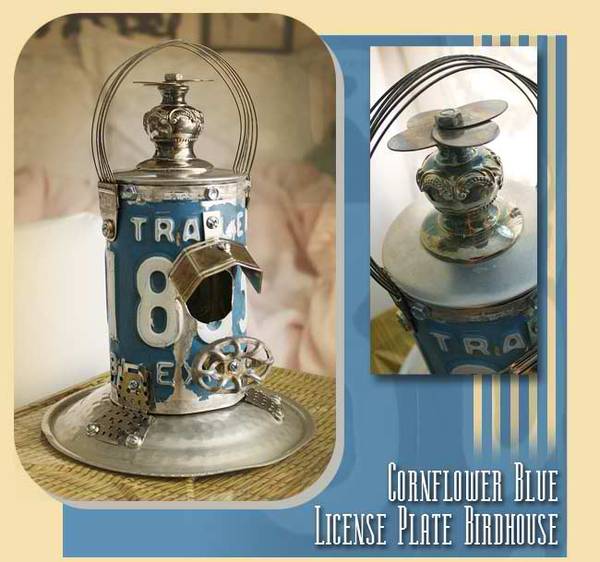 GadgetSponge features some wonderful birdhouses made from found objects and turned into aviary sculptures.
Bird Houses (Thanks, Brian!)
---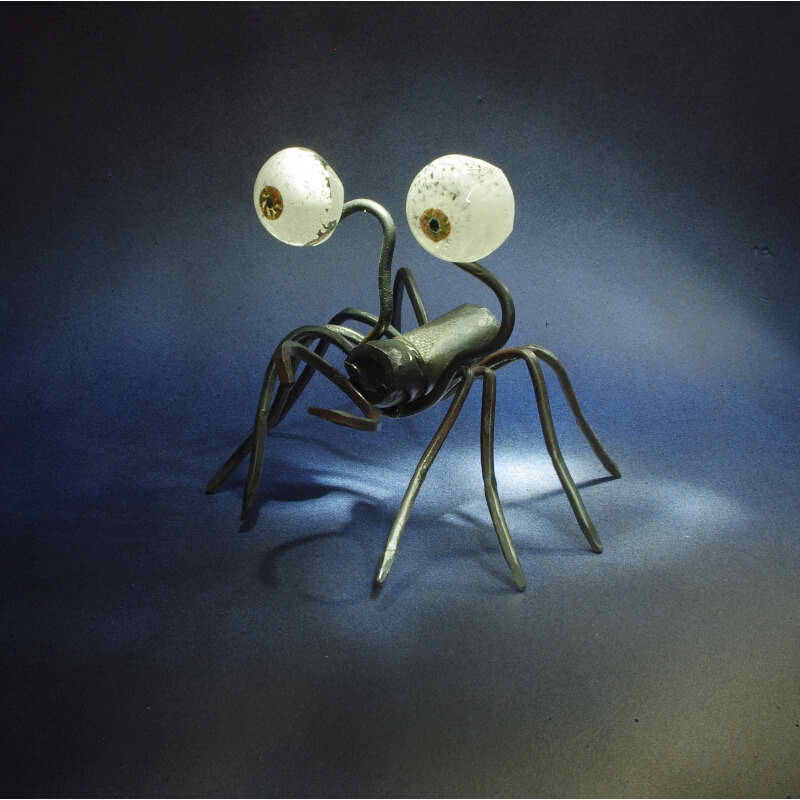 Etsy seller hand-forges these steel spiders and makes the eyeballs they support, and describes both with a lot of verve: I hand hammer glowing hot steel on an antique anvil and make glass eyeballs that are attached after everything cools down.
---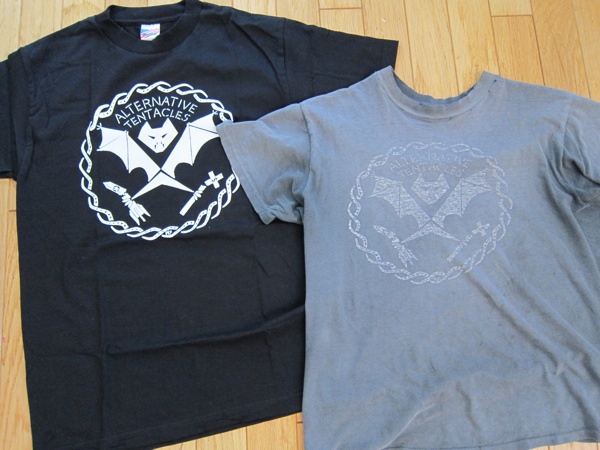 I bought a new Alternative Tentacles tshirt to replace the one I bought in the early 1980s. I didn't realize how faded it had become until I placed them side by side.