The plight of the homeless turtle
Read more at Boing Boing
Read more at Boing Boing
Read more at Boing Boing
---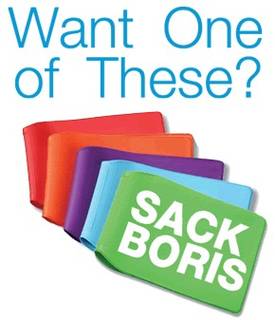 The Sack Boris campaign, which seeks the ouster of London Mayor Boris Johnson, has a nice line of brightly coloured Oyster-card sleeves that can be yours for a mere £3 donation.
---
What are all those frothy bubbles rising from the sea floor and coating the submersible craft in this video? Why, it's liquid carbon dioxide, venting off an underwater hot spring connected to Eifuku volcano in Japan's Volcano Islands.
---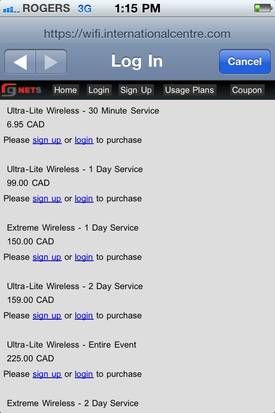 Are you a busy professional attending an event at the Toronto International Centre? Be prepared to travel in time to an idyllic era when physically leaving the office made you unreachable by your colleagues and peers.