Neutrino jokes
Read more at Boing Boing
Read more at Boing Boing
Read more at Boing Boing
---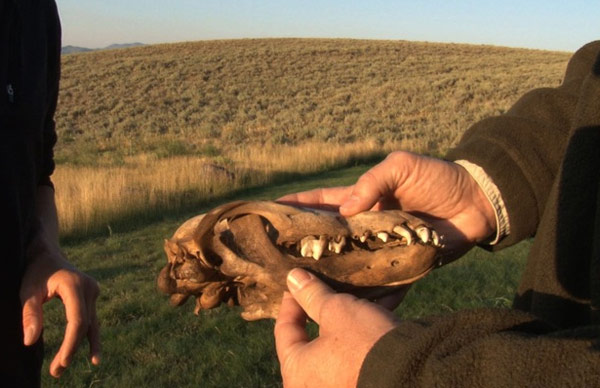 PBS NewsHour science correspondent Miles O'Brien and I had a conversation with The Madeleine Brand Show (a Los Angeles-based radio show on which I'm a regular guest), to discuss Miles' recent PBS NewsHour report on the return of wolf hunting to the American West.
---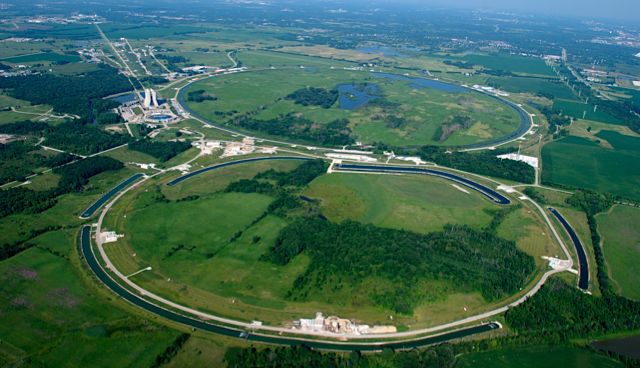 Senator John Pastore: "Is there anything connected with the hopes of this accelerator that in any way involves the security of the country?"
Physicist Robert Rathburn Wilson: "No sir, I don't believe so."
Pastore: "Nothing at all?"
Wilson: "Nothing at all."
Pastore: "It has no value in that respect?"
Wilson: "It has only to do with the respect with which we regard one another, the dignity of man, our love of culture.
---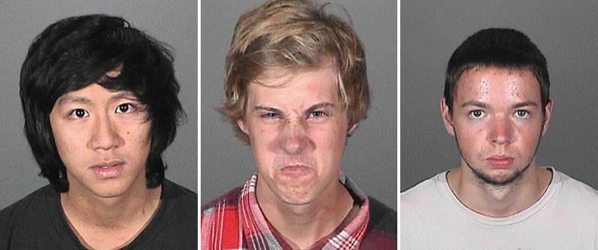 These three young gentlemen, all 19, were arrested in Covina, California after allegedly shoplifting a 30 pack of beer (Tecate) and then turning their escape into a comedy of crime errors.