Astronaut Ron Garan, on what it's like to return to Earth from the ISS
Read more at Boing Boing
Read more at Boing Boing
Read more at Boing Boing
---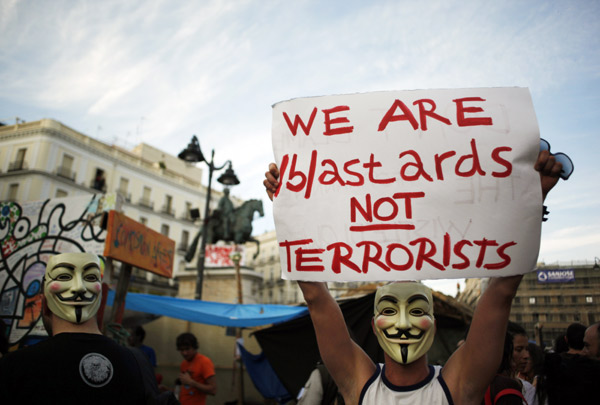 (photo: Demonstrators wearing "Anynomous" masks protest in Madrid. REUTERS.)
Joseph Menn has a must-read analysis piece in the Financial Times today, mercifully freed from the paywall, about why the world fears so-called "hacktivists" like Anonymous.
---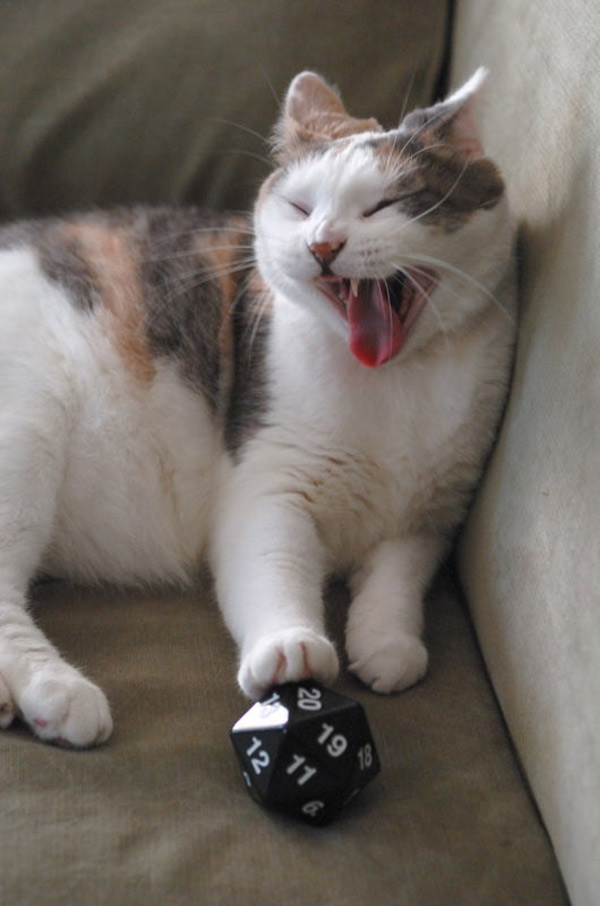 "Dee rolls a d20, and gets a critical."
Photo:, a Creative Commons Attribution Non-Commercial (2.0) image from darkestpaisleyphotos's photostream (aka Kate Eburg).
---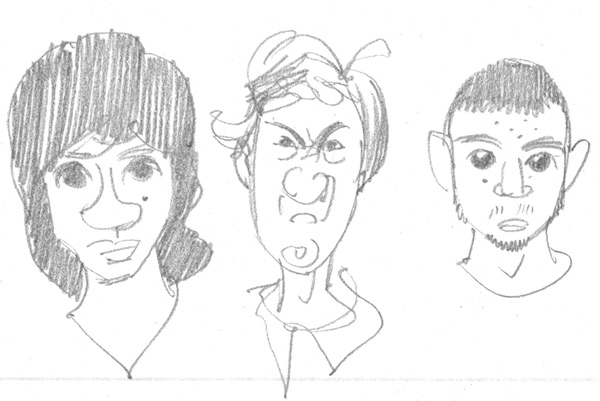 Ape Lad reinterprets the unforgettable trio of "beer run guys" mug shots featured in Pesco's post yesterday.