Caturday: Calico rolls a D20
Read more at Boing Boing
Read more at Boing Boing
Read more at Boing Boing
---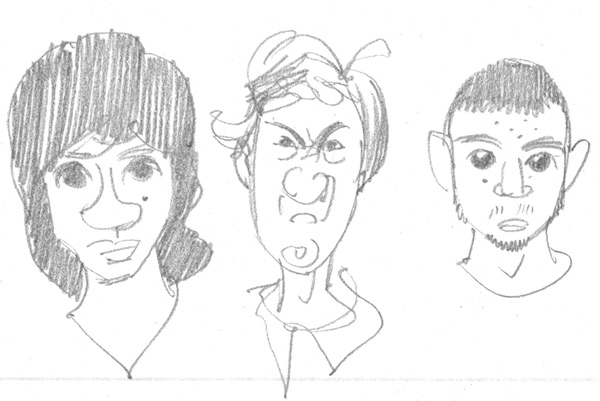 Ape Lad reinterprets the unforgettable trio of "beer run guys" mug shots featured in Pesco's post yesterday.
---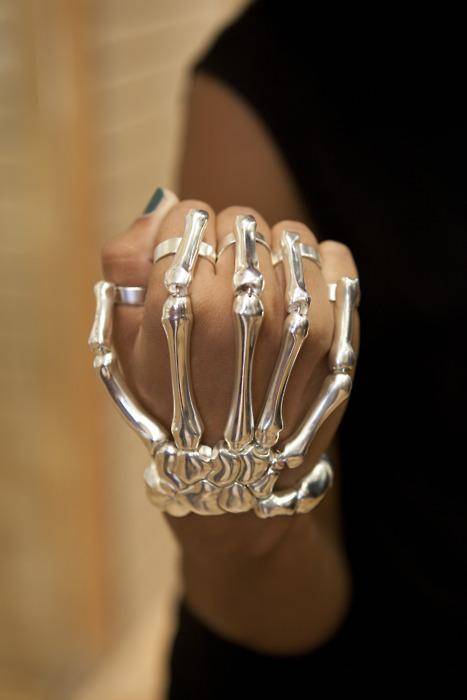 Delfina Delettrez, a designer in Rome, made this beautiful, polished skeletal bracelet (though I couldn't locate it at her site, which autoplays music) (be warned).
---

Having moved Boing Boing to WordPress, the old design hung loose on its bones. It's time for an update!
The revision is simpler than before, with a smaller bandwidth "footprint", less clutter, and more whitespace.