Kindle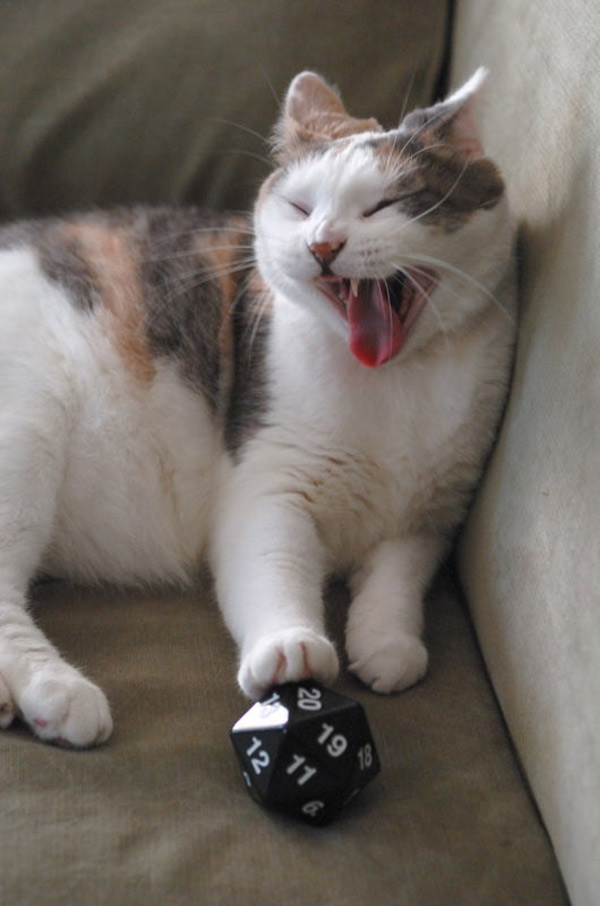 "Dee rolls a d20, and gets a critical."
Photo:, a Creative Commons Attribution Non-Commercial (2.0) image from darkestpaisleyphotos's photostream (aka Kate Eburg).
Boing Boing editor/partner and tech culture journalist Xeni Jardin hosts and produces Boing Boing's in-flight TV channel on Virgin America airlines (#10 on the dial), and writes about living with breast cancer. Diagnosed in 2011. @xeni on Twitter. email: xeni@boingboing.net.
More at Boing Boing