How seasonal affective disorder works
Read more at Boing Boing
Read more at Boing Boing
Read more at Boing Boing
---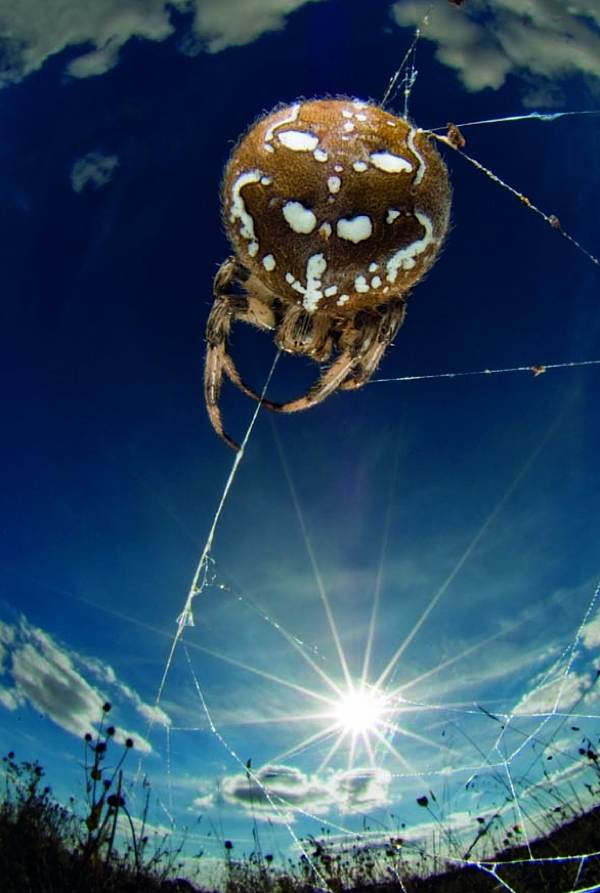 This amazing photo, by Cambridge biological sciences professor John H. Brackenbury, is a highly-commended runner up in the British Wildlife Photography Awards.
Via Alex Wild, who thinks Brackenbury was robbed of first place. Can't say I disagree.
---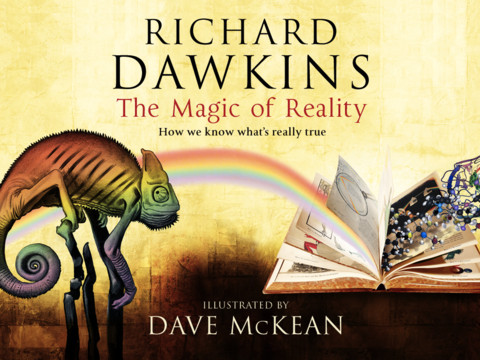 A new iPad app for "The Magic of Reality," Richard Dawkins' new book about fact-backed, science-based, worldly wonders, is out today in the iTunes store.
---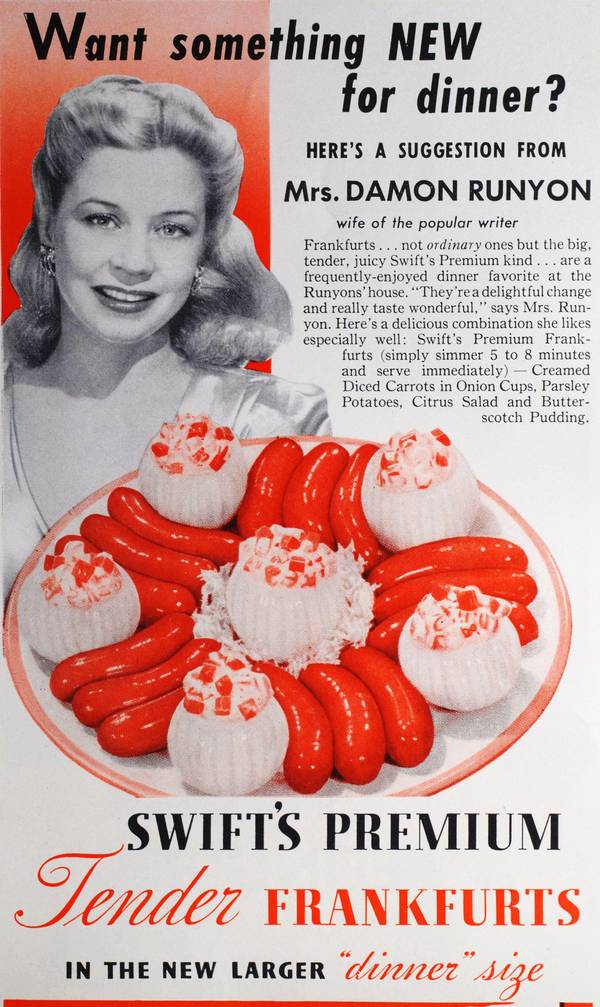 When you're trying to figure out what to eat for dinner, why not eat like Damon Runyon, who specialized in documenting rounders, con-artists, hustlers, show-people, and loan sharks? Apparently, that means frankfurters. Hot dog!